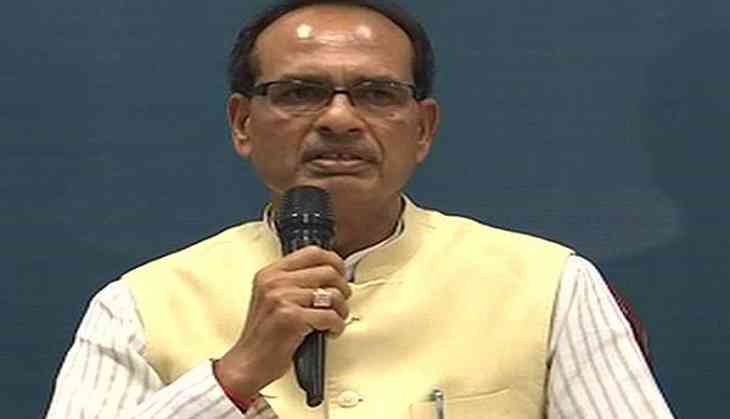 Madhya Pradesh Chief Minister Shivraj Singh Chouhan on 17 November said the government is working towards generating more employment and to promote small scale industries.
Addressing the media at the MSME-Self-Employment Convention, the Chief Minister said, "Madhya Pradesh Government's goal is to generate more employment. As large scale industrialists do not provide much employment to the small scale labourers, we are promoting small scale industries."
He said that if women decides to set up their own businesses then the state government will provide them with subsidies, adding the Micro, Small and Medium Enterprises and Self-Employment (MSME) industries will be given 40 percent subsidy.
"Small industries conferences will be organised in every district and promotion board for the same will be set up," the Chief Minister further said.
Appreciating the country's doctors, Chouhan said, "If there was no Indian doctor in America, then half of America would be sick. There is huge amount of talent in youth of India, they just need cooperation".
The convention will end tomorrow.
The chief guest, Union Minister of State for MSME Giriraj Singh, inaugurated the convention.
-ANI