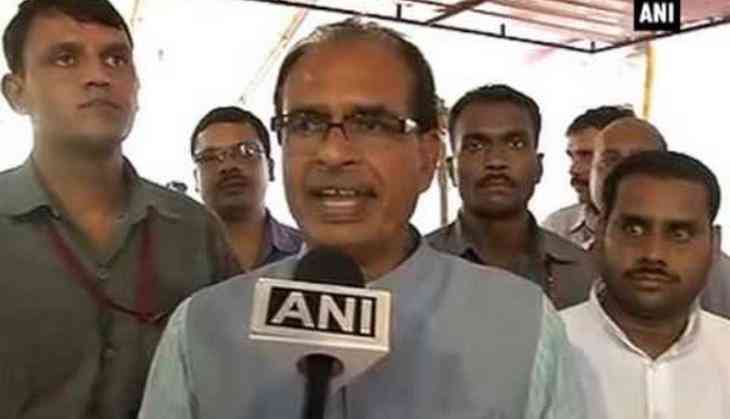 MP CM Shivraj Chouhan extends greetings on Dussehra
Madhya Pradesh Chief Minister Shivraj Singh Chouhan on Saturday called upon the people to free Madhya Pradesh of dirt, corruption, terrorism and poverty on the pious occasion of Dussehra.
Speaking to ANI here, Chouhan said, "I wish the people of the state on the pious occasion of Vijayadashami. Vijayadashami is symbolic of a prosperous Indian culture. It is celebrated as Lord Rama's victory over Lanka after destroying Raavan, a symbol of 'ahankar'. It is an occasion of victory of good over evil."
He further urged people to pledge for eliminating the 'Raavan' inside them and absorb the good traits of Lord Rama.
Earlier at Kanyapujan at his residence, he said, "Today we all should take a pledge that we will save girls, educate and promote them."
-ANI