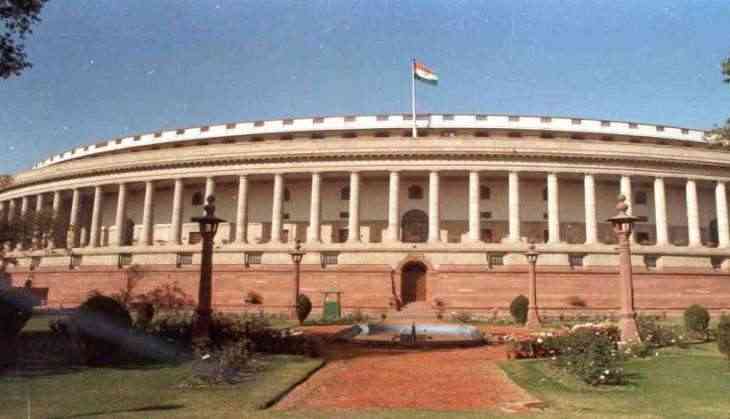 A big change will be going to make in the upcoming Monsoon Session of Parliament regarding the spoken languages. Yes, Rajya Sabha Chairman M Venkaiah Naidu said on 10th July that Rajya Sabha MPs will be able to speak any 22 Indian languages in the House which is listed in the 8th Schedule of the Constitution.
Rajya Sabha Chairman said that the new five languages will also be added for the MPs i.e. Dogri, Kashmiri, Konkani, Santhali and Sindhi.
Naidu has formally inducted the interpreters for these languages.
Out of the 22 scheduled languages, 12 languages has been established simulataneous interpretation service in Rajya Sabha- Assamese, Bengali, Gujarati, Hindi, Kannada, Malayalam, Marathi, Oriya, Punjabi, Tamil, Telugu and Urdu.
Now for the five languages (Bodo, Maithili, Manipuri, Marathi and Nepali), the interpreters have been deployed in Lok Sabha.
Venkaih Naidu said that he always felt that mother tongue is the best way to convey our feelings and thoughts without any retention. He also added that in this multilingual system like in Parliament, no members would feel hesitate and inferior due to the other languages which they unable to speak.
Naidu said, 'That's why I was keen to have simultaneous interpretation facility for all the 22 Scheduled languages. I am glad this is becoming a reality from the coming Monsoon Session.
According to the officials, Rajya Sabha Secretariat is trying his best efforts to identify, select the best trainers in the five new languages. He also took the help of the various universities and also the missions of the state in the country's capital.
Watch Video:
Also read: Himachal Pradesh: Heavy rain in Shimla as monsoon reactivates