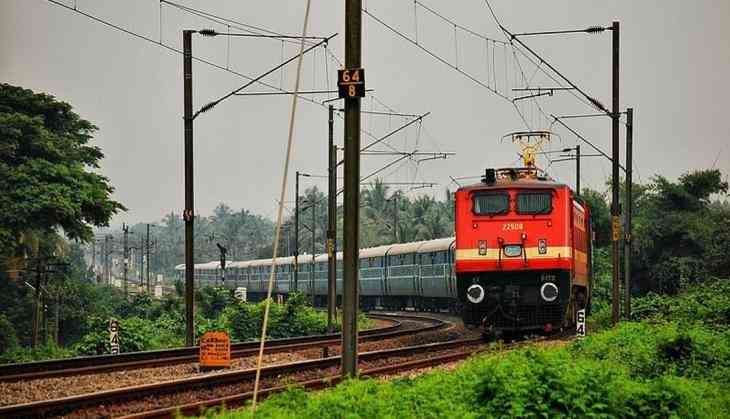 Soon after allowing IRCTC to run a passenger train, now the Ministry of Railways has started its process to privatise the Indian Railways' 150 trains and 50 railway stations.
With this permission, private companies will operate the trains and the railway station.
NITI Aayog Chief Executive Officer Amitabh Kant has written a letter to Railway Board Chairman Vinod Kumar Yadav and mentioned, "As you are already aware that the Ministry of Railways has also decided to bring in private train operators for passenger train operations and is contemplating to take up 150 trains in the first phase."
After this decision by the Modi-led government, Kant said to Board that so far only a few stations have given to private companies to operate after modernization. He also added that this has to speed up and set the target to privatize at least 50 stations in the first phase.
Also, NITI Aayog suggested constituting an empowered Group of Secretaries comprising CEO of NITI Aayog, Secretary of Department of Economic Affairs and Secretary of Ministry of Housing and Urban Affairs.
However, top officials of Indian Railways have decided to routes where private operators will be allowed to run the train with more passenger-friendly facilities.
It is the first attempt of the government to privatize the Railway and the 100 days agenda of Modi 2.0. IRCTC will operate Lucknow-New Dekhi Tejas Express starting from October 5.
Also Read: IRCTC Special Train Offer: Going home this Diwali or Chhath Puja? Book your railway tickets for these routes