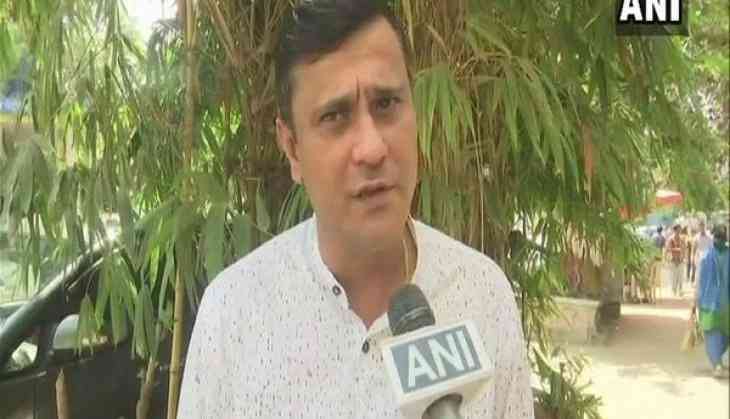 The Maharashtra Navnirman Sena (MNS) has opposed the import of Sugar from Pakistan for sale and distribution in the state.

MNS leader Sandeep Deshpande on Monday told ANI that the party strongly objects buying Sugar from the neighbouring country and have even written letter Agricultural Produce Market Committee (APMC) warning them to stop the import.

"There was no need to buy sugar from a country like Pakistan. We have written letters to Agricultural Produce Market Committee (APMC) and warned them to not buy any sugar that comes from Pakistan or else we would have to deal with them in our own way," Deshpande said.

As per MNS, the move will work in favour of the domestic sugarcane cultivators and would increase their profit percentage.
India imports around 30,000 quintal sugar from Pakistan as there sugar is Rs 1 cheaper than the Indian sugar.
(ANI)