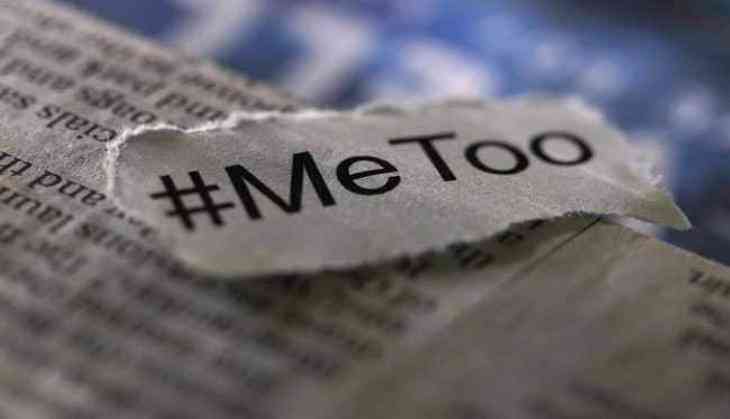 Amidst the #MeToo campaign, the BJP leader and Union Minister of State for Finance and Shipping Pin Radhakrishnan on Wednesday said that the MeToo movement was started by individuals with perverted minds.
The contradictory statements issued by the senior BJP leaders and minsters have made it difficult for the citizens and the activists to ascertain the real thinking and ideology of the party behind the MeToo movement.
"This is the result of the activities of some people with perverted minds. This corrupts the purity of our land. This issue corrupts the honour of our women. This is not a good thing," Radhakrishnan said.
He later on added that "You and I work with women. What if someone makes an accusation against you, alleging that something happened when you were playing together while in the fifth standard? Will you accept it? How is it justice?"
Radhakrishnan's statement comes right after a week, when the BJP president Amit Shah clearly showed the support to the victims of sexual harassment.
Radhakrishnan even said that "If men start [something similar], how insulting will it be? They can make such allegations against any woman. This cannot be accepted."
It's a result of activities of some people with perverted minds. This corrupts purity of our land. This issue corrupts honour of women. If men will say the same thing about women what will happen? Is it acceptable? This is wrong: Union Minister Pon Radhakrishnan #MeToo (17.10) pic.twitter.com/A1YM93ZwVh

— ANI (@ANI) October 18, 2018
Meanwhile, the Human Resource and Development Minister Prakash Javadekar said "We have always maintained that not only at work place but everywhere in the society women should be seen as equals, should be treated with equality. That is what we always say, there is nothing else to comment."
We have always maintained that not only at work place but everywhere in the society women should be seen as equals, should be treated with equality. That is what we always say, there is nothing else to comment: Union Minister Prakash Javadekar on #MJAkbar pic.twitter.com/7uIHyva3AE

— ANI (@ANI) October 18, 2018
Also, the Union Minster for women and child development, Maneka Gandhi said "I wrote to every political party president, requesting them to start internal complaints committee. I think there are 6 national party's & about 90 smaller parties. It's an office, hundreds of women work there & I expect a more conducive atmosphere for them."
Also read: AMU row: BJP criticizes Ghulam Nabi Azad's remarks at AMU event, calls it 'abuse' for Hindus and 'demeaning
I wrote to every political party president,requesting them to start internal complaints committee.I think there are 6 national parties&about 90 smaller parties. It's an office,hundreds of women work there&I expect a more condusive atmosphere for them: Union Minister Maneka Gandhi pic.twitter.com/97viAGk0cy

— ANI (@ANI) October 18, 2018