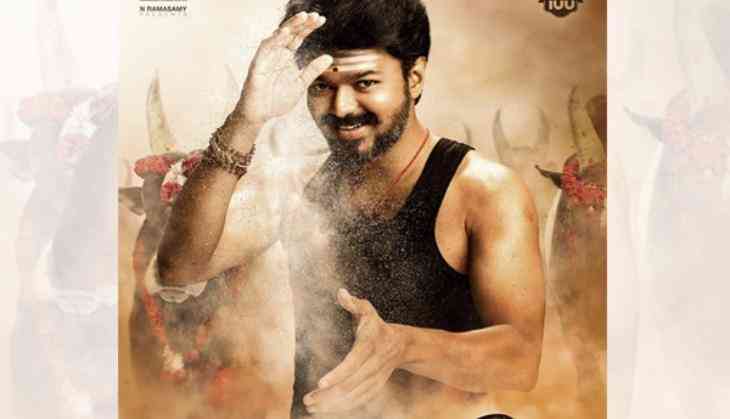 Mersal row: BJP must respect free speech, says Congress
The Congress Party on Sunday said that instead of criticising the Tamil film 'Mersal', the Bharatiya Janata Party (BJP) and Prime Minister Narendra Modi must respect the Freedom of Speech.
"The BJP and Prime Minister Modi must respect Freedom of Speech. I have seen the clipping of the movie in which a question was asked on tax, in a democratic country every citizen has right to ask question," Congress leader Sushmita Dev told ANI.
Meanwhile, another Congress leader P L Punia asserted that maximum numbers of people are against demonetisation and the Goods and Service Tax (GST).
"Commenting on movie 'Mersal' is natural for the BJP because they never accept the criticism. Maximum number people are against demonetisation and the GST. Film Certification Board, its chairman and members decides whether to give certification to movie or not. Now, will BJP create another censor board of their own?" said Punia.
'Mersal' starring Tamil superstar Vijay landed in controversy after Tamil Nadu BJP chief Tamilisai Soundararajan said 'misconceptions' were being promoted in the film about central government schemes, including Goods and Services Tax (GST) and Digital India, and demanded removal of those scenes.
-ANI