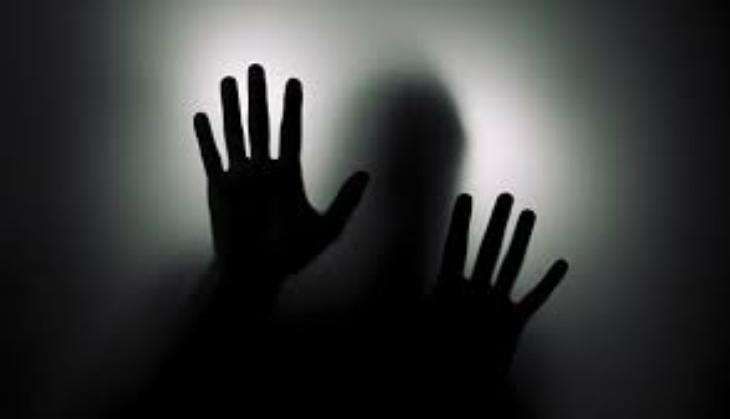 An independent legislator in Meghalaya was booked by police on 2 January for his alleged role in sexually exploiting a 14-year-old girl, a police official said.
"We have registered a case under Protection of Children from Sexual Offences (POCSO) Act against Julius Dorphang for his involvement in sexually exploiting the minor," SP City Vivek Syiem said.
Syiem said the case was registered at Laitumkhrah Police Station in the city and Dorphang was booked under section 366 (A) of the IPC read with section 3 (a)/4 of the POCSO Act and under section 5 of Immoral Trafficking Prevention Act (ITPA).
The matter first surfaced last month after a waiter at a guest house owned by Meghalaya Home Minister HDR Lyngdoh's son was arrested for trafficking the victim.
The minor victim, who was rescued near the guest house last month, later told the State Commission for Protection of Child Rights that she was taken to many guest houses and hotels.
The police were examining several angles on the role of all the accused in the sex racket case involving politicians.
Police were investigating Dorphang' role in the case after which they will move the court for an arrest warrant, Syiem said.
Dorphang, a legislator from Mawhati and also the founding chairman of the outlawed Hynniewtrep National Liberation Council (HNLC) militant outfit, was not available for his comments.
Based on the victim's statement, four other women in the city were picked up and subsequently arrested last month for allegedly acting as a pimp for the girl.
Meanwhile, SCPCR chairperson Meena Kharkongor has directed the public prosecutor I C Jha to oppose any bail application of the arrested persons involved in the case.
--PTI