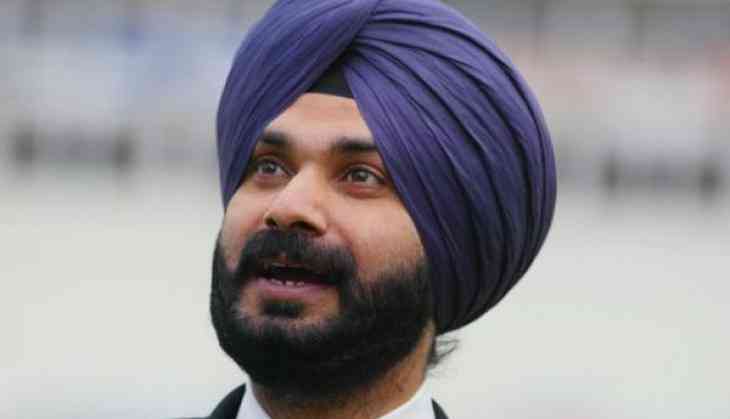 Optimistic about the meeting of Punjab Chief Minister Captain Amarinder Singh and Canadian Prime Minister Justin Trudeau, who is currently on a visit to India, state Cabinet Minister Navjot Singh Sidhu on Wednesday said that interaction between the two leaders would 'take Punjab 20 years ahead'.
Speaking to ANI, Sidhu expressed confidence that the meeting would not only strengthen the ties between both the countries but would also help to transform them.
"The 20-minute meeting between Captain Amarinder Singh and Prime Minister Justin Trudeau can take Punjab 20 years ahead," Sidhu told ANI.
"It is a mutual symbiosis which can transform both the countries," he added.
The Punjab Chief Minister Captain will meet Canadian Prime Minister on Wednesday.
The Congress leader earlier refused to meet Trudeau, claiming the Canadian Prime Minister's cabinet members were connected and supported the formation of Khalistan, a separate Sikh state movement.
Amarinder Singh in April last year during Canadian Defence Minister Harjit Singh Sajjan's visit to India called the Canadian MP a 'Khalistani sympathiser'.
The Punjab Chief Minister felt Sajjan was advocating for the formation of Khalistan.
--ANI