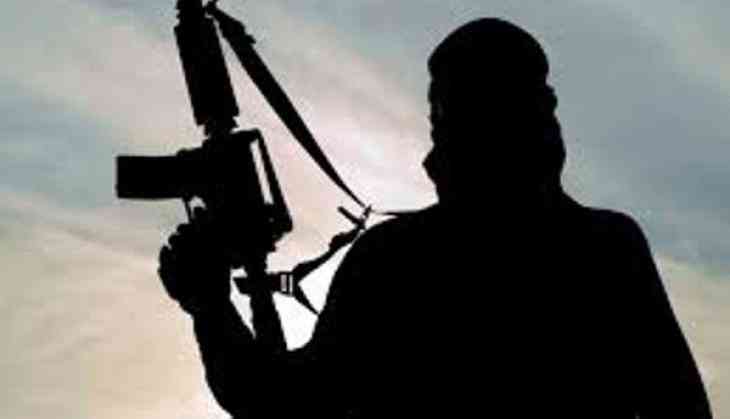 May 25, 2013: Fourth anniversary of dastardly Darbha attack on Congress workers
What happened today, on this very day, four years back, sent chill down the spine of the entire country.
The Naxalites attacked a convoy of the Congress workers and leaders in Darbha's hilly areas while they were returning from Sukma after an election rally.
Considered as one of the biggest attack ever made on politicians, it led to a loss of total 32 lives.
Former Chhattisgarh home minister Mahendra Karma, the torchbearer of the controversial Salwa Judum (a vigilante movement against Maoists that involved arming villagers), and former legislator Uday Mudliliyar, were among those killed.
Since then, three safety camps of the Central Reserve Police Force (CRPF) have been established within two-three kilometres of the incident spot, but the situation does not seem to be much different.
After the incident in 2013, the state government had set up a judicial inquiry commission whereas the Centre, under the UPA Government, handed over the investigation to the National Investigation Agency (NIA).
The judicial inquiry commission has till date recorded statements of 65 people whereas the NIA has closed the case after submitting the enquiry report.
However, the Congress has maintained that it was a political conspiracy, and if an investigative agency is decided to probe it, it would hand over all the pieces of evidence to it.
Chhattisgarh still remains the hotbed of the Maoists, with people living every second with the fear of losing their lives.
-ANI