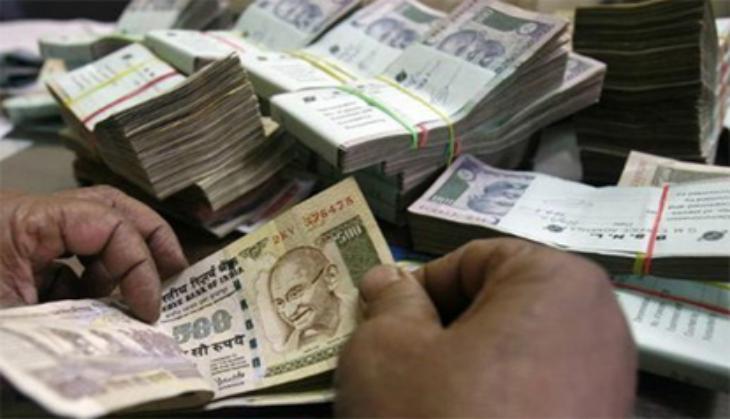 Investments that come to India from Mauritius will be subject to capital gains tax from next year, now that the two countries have agreed to amend a 30-year-old treaty that abetted tax evasion.
The tax will be applicable on investments made from 1 April, 2017, and will be imposed at half the domestic rate until 31 March, 2019, for companies that are already established in Mauritius. After that date, all companies will be taxed at the full rate.
The treaty was signed in 1983, allowing Mauritius to become the biggest source of foreign investments into India, but its terms allow Indians to route their cash through Mauritius to avoid paying Indian taxes, according to NDTV.
"This is a colossal tax development and will have a significant impact for numerous institutional funds, asset managers and private companies which have used the Mauritius route to invest into India," said Rajesh H Gandhi, a partner at Deloitte Haskins & Sells LLP.
Since 2000, India has had $278 billion in foreign equity investments, a third of which came from Mauritius. However, the new investment hotspot is now Singapore.
India and Singapore will now have to renegotiate their own double tax-exemption treaty.