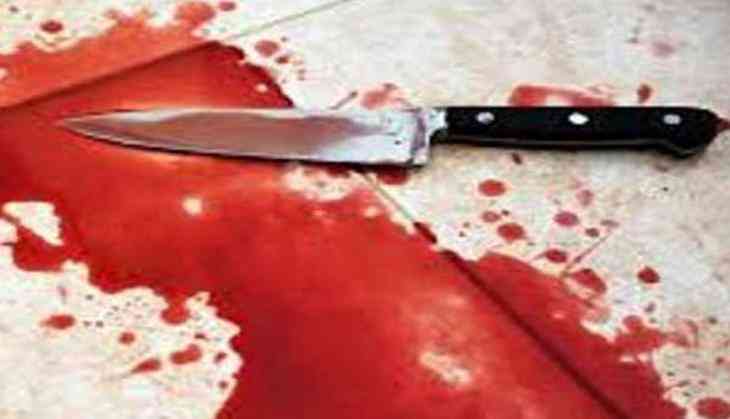 In a horrific incident, a man's hand was allegedly chopped off by the villagers after he entered into another's farm in a search for his missing cow in Madhya Pradesh, said police on Monday. The incident reportedly took place in Madhya Pradesh's Pipalwali village.
The victim identified as Kallu Sahu (35) reportedly went to his fellow villagers Sattu Yadav's house on Sunday evening in an attempt to search his missing cow Sultanpur police station's Assistant Sub-Inspector Malkhan Singh Meena said.
They both got into a heated argument with the owner of the farm. Sahu's cow had been missing since Friday (August 31) evening. Yadav's family members, in a rage, caught Sahu and tied him to a tree. Sahu was thrashed and attacked with a sword. Sahu's one hand was chopped off while the other hand was injured, a PTI report said.
"When the victim entered the residential premises of Sattu Yadav in order to inquire about his missing cow, a fight followed and the two started abusing each other," NDTV quoted police officer Rajendra Kumar Dhurve as saying.
"There was a lot of blood at the spot. We untied him, collected the severed arm and sent him to a government hospital from where he was referred to Bhopal for further treatment. He is said to be in a critical condition," a police officer told The Times of India.
A case of attempt to murder has been registered against the five people. The cops have recorded the victim's statement and are currently investigating the case.
Also read: BJP lawmaker's son threatens to kill Congress' Jyotiraditya Scindia; write 'I will shoot you,' on a Facebook post