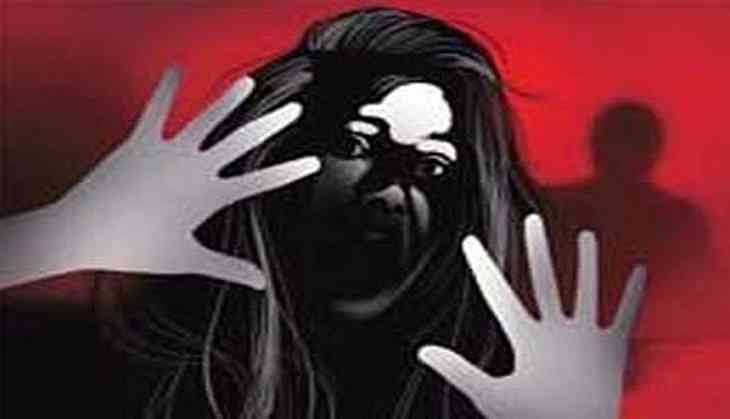 In yet another shocking rape case, the director of a government-aided tribal hostel allegedly raped a 19-year-old tribal girl for several months in Madhya Pradesh capital Bhopal. The accused director has been held by the cops. The incident came to light after two of the fellows of the victim in Indore revealed it to a sign language expert.
The two sisters who blew the lid had also been molested by the accused. The victim, a resident of Dhar district, had come to Bhopal for studies at an industrial training institute.
According to Bhopal DIG Dharmendra Chaudhary, the victim's family in Dhar was approached by the sign language expert in Indore after which family members took her out of the hostel on the pretext of an emergency. The victim, a tribal, had filed a complaint with police on Wednesday.
"The victim narrated her ordeal to the sign language expert who in-turn narrated the details to the police. An identification parade of the accused was done and the victim was so furious that not just did she pick up the accused Ashwini Sharma from amongst a dozen people of the same age group but also slapped him," Chaudhary said.
Both the hostels have been vacated and the inmates are being questioned with the help of sign language experts, police said.
The accused will be presented in court today and the police are likely to seek his custody. "We will be taking the accused to various locations and he will also be taken to Indore where a molestation case has been registered against him. Also, the victim has told the police that she was forced to watch porn by the accused, so some recoveries have also to be done from the accused," Choudhary said.
The accused was arrested for rape, wrongful confinement and criminal intimidation. A case has also been registered under the SC/ST Act besides relevant sections of the IPC.
Also read: Delhi: Class 2 student allegedly raped by electrician in government school; accused held