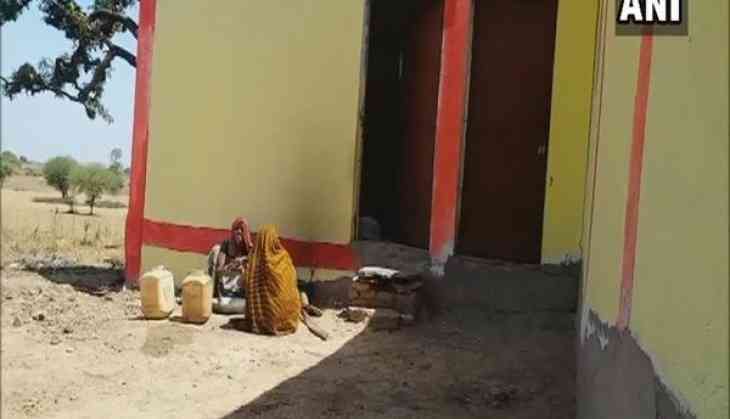 A shocker came in from Madhya Pradesh on Tuesday after reports surfaced about a school in Damoh stores food, utensils for mid-day meal in toilets.
While the toilets are being used as a food storage facility, the meal is prepared outside the toilet.
The authorities are using toilets as places for preparing food as there is no separate kitchen space available.
When the headmaster of the government school was confronted with the situation, he shifted the blame onto the concerned self-help group.
MP Minister Gopal Bhargav said that a probe will be initiated into the matter and action will be taken against the people responsible for this.
"Something like this shouldn't happen. I'll order for probe today itself. It'll have to be seen if it's due to corruption. Action will definitely be taken. It's tough to monitor to all groups who prepare food for schools. Mechanism is being put in place," he said.
(ANI)