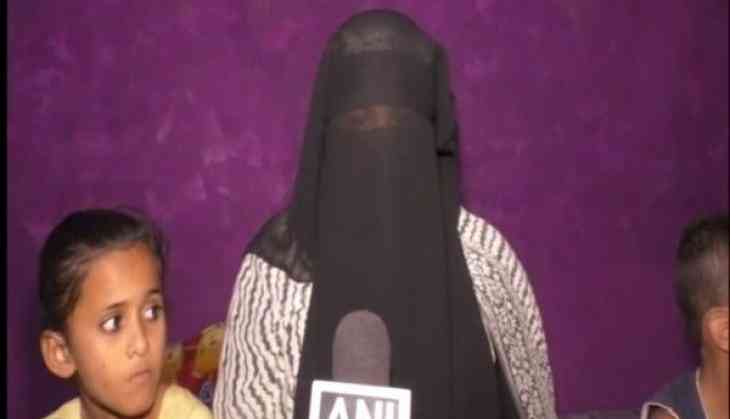 A man has been arrested in Madhya Pradesh for allegedly giving triple talaq to his wife. This comes a month after the central government passed an ordinance making instant triple talaq a punishable offence.
A case was under registered against Arif Hussain under new Muslim Women (Protection of Rights of Marriage) Ordinance, 2018 at the Meghnagar Police Station in the Jhabua district
"The woman, Salma Bano, a native of Sherani Molla in Meghnagar was married to Arif 10 years back. The couple has two children, including a daughter and son. Following her complaint on Tuesday, we arrested her husband under section 323 and 498 of the Indian Penal Code(IPC)," station-in-charge (SHO), Kushal Singh Rawat said.
The woman said that her husband divorced her for being obese."He mistreats and even manhandles me for being fat. Whenever he came to Meghnagar, he used to beat me up. I decided to register a police case against him after he gave me divorce by uttering talaq thrice," Bano told ANI.
-ANI