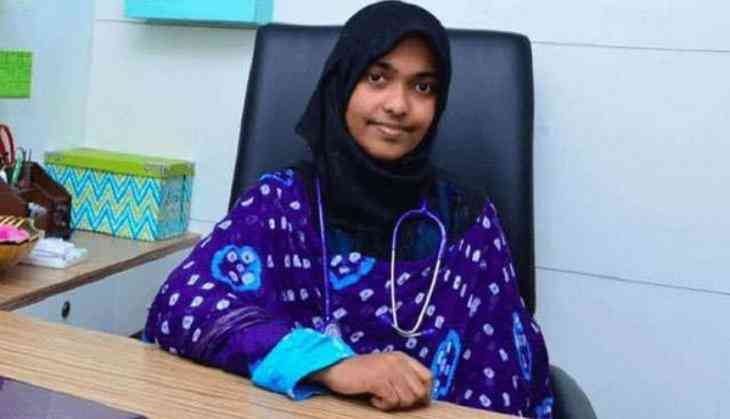 Sheffin Jahan, husband of Hadiya on 25 November filed a complaint with the Kottayam police stating that attempts are being made to reconvert his wife to Hinduism ahead of her appearance in the Supreme Court on Monday.
Sheffin claimed that his wife was counselled by a religious teacher for over three hours on 23 November.
Earlier on 23 November, the National Investigation Agency (NIA) submitted a status report in a sealed cover to the Supreme Court in connection with the case.
Hadiya will appear in the top court on 27 November.
The 24-year-old Hadiya has been in the headlines after she became a Muslim following her marriage to Shafin Jahan.
As of now, Hadiya is with her parents, who have alleged that her marriage to a Muslim man is a case of 'love jihad'. The case is under the consideration of the apex court, which had ordered the NIA to look into it.
On 16 September, Jahan filed a plea in the Supreme Court and requested to call off the NIA probe, alleging that the investigation agency "is not being fair".
-ANI