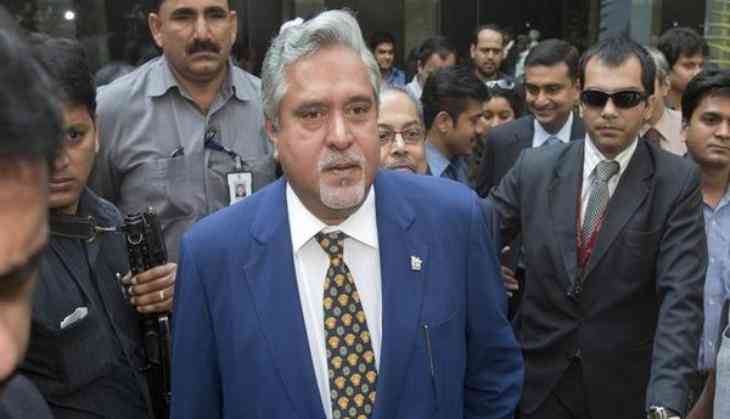 London: Vijay Mallya's extradition case to be heard today (ANI)
Absconding liquor baron Vijay Mallya will today face extradition hearing in London's Westminster Magistrates Court where the Crown Prosecution Service will be arguing the case on behalf of India.
The absconding businessman was arrested by the Scotland Yard on fraud allegations, which triggered his extradition process in the British courts.
Mallya was, however, released on bail, within hours of his arrest, as he assured the court to abide by all conditions associated with extradition proceedings, including surrendering his passport.
Despite the extradition treaty signed in 1992 between India and the U.K., only one successful extradition has taken place - Samirbhai Vinubhai Patel, who was sent back to India in October 2016 to face trial over his involvement in the post-Godhra riots of 2002, the report says.
In April this year, the Ministry of External Affairs (MEA) informed that Mallya's extradition was stratified by the Secretary of State of the U.K. Government and added that a warrant would soon be released against him.
Mallya, whose now-defunct Kingfisher Airlines allegedly owes more than Rs. 9,000 crore to various banks, had fled India on March 2, 2016.
India had given a formal extradition request for Mallya as per the extradition treaty between India and the U.K. through a note verbale, a diplomatic communication, on February 8.
-ANI