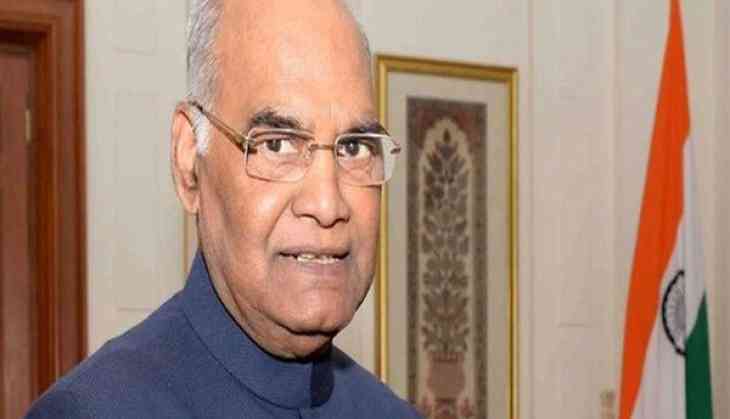 President Ram Nath Kovind on Friday said litigation fees should not create a divide between haves and have-nots, and between litigants who can afford and cannot afford considerable fees. This is an urgent issue for the bar and the bench to consider and help resolve.
Speaking at a book launch which is a collection of essays on the life and work - and approach to justice - of the late Justice P.N. Bhagwati, he said: "The PIL tradition is an Indian contribution to the practice of law and the process of justice delivery. This has been admired by other democracies and other legal systems as well."
Sharing his opinion about Justice, the President added: "Justice is not an absolute and justice is not a constant. The very definition of justice, as well as the roads by which justice is reached, have evolved and grown through the course of human history.
Today, at our stage of development, there are new challenges in the realisation of social and economic justice, and of climate and technology justice."
He also asserted on the need of providing translated copies of a judgement in regional languages.
"The facility to provide certified translated copies of court judgements in regional languages is a boon for litigants who may not be comfortable with the English language. I am happy that some High Courts have taken up my suggestion in this regard and others too are working to implement it," added the President.
-ANI