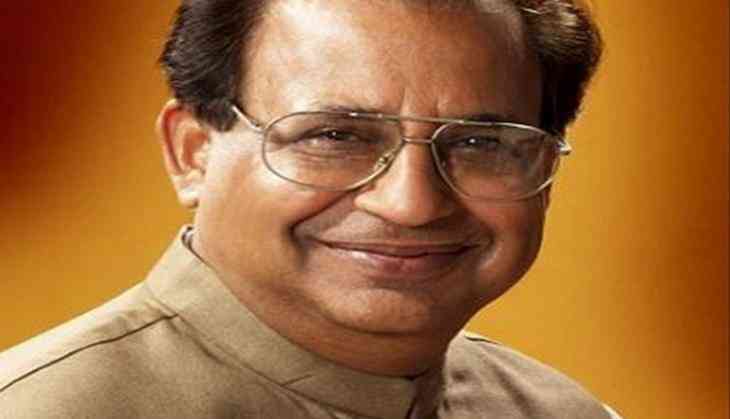 Lt. Governor, Professor Jagdish Mukhi on Saturday reviewed the progress of important infrastructure projects in sectors like Shipping, Port Infrastructure, Andaman Trunk Road (ATR) bridges and APWD roads in the Islands at Raj Niwas with Chief Secretary and other officers of A and N Administration.
In the ATR and bridge sector, the status of construction of bridges over Middle Strait Creek and Humphrey Strait Creek were discussed thoroughly. Apart from this, the progress of upgradation of Beodanabad - Ferrargunj section of NH-223 from Km 12.0 to 45.0 (excluding Km 21.0 to 28.0), rehabilitation and up-gradation of Panighat to Kalara section of NH-223 from Km 242.00 to Km 298.00 also figured in the discussion.
Discussions were also held on the segment of National Highway roads from Chidiyatapu and Sippighat. Other projects of National Highway and Infrastructure Development Corporation Limited (NHIDCL) discussed in the meeting includes construction of two-Lane Bridge Connectivity between Port Blair-Chatham Island- Bambooflat.
Reviewing the status of the projects taken up by NHIDCL, the Governor asked NHIDCL to monitor the progress of these projects and expedite the Coastal Regulation Zone (CRZ) clearances.
For the maintenance of the ATR, an amount of Rs 9 crores was sanctioned to NHIDCL by the government. He expressed his dissatisfaction on the slow progress and delays in the maintenance works by NHIDCL. He further stated that he will personally be monitoring the status of the ATR road maintenance and directed NHIDCL to submit weekly progress report in this regard.
Additionally 90 kms of road have been declared as national highways in the Islands and will be transferred to NHIDCL from Andaman Public Works Department (APWD) over a period of time. Meanwhile, he directed the APWD to immediately take up the repair works of the new NH roads at Havelock and Neil.
In the APWD road sector, he directed APWD to put up an analytical statement on all projects, including roads. Directions were given by the Lt. Governor to APWD to expedite the repair and renovation of these roads. He has also directed APWD to prepare a status report of building and road projects taken up by APWD, including date of allotment, fund allocation, date of completion and the reasons for delay in taking up the works.
The Director of Shipping briefed the Lt. Governor about the progress of all the shipping and port management projects. He informed that 14 vessels are at various stages of completion in different shipyards in mainland. These projects includes construction of two-1200 Pax-cum 1000 ton cargo ship, construction of two- 500 Pax-cum-150 ton cargo ship, construction of six- 250 Pax harbour ferries and construction of four-150 Pax Harbour ferries. The works are on track and the vessels are likely to be delivered on time.
Apart from this, he also briefed the Lt. Governor about the projects of extension of existing Dry Dock at Marine Dockyard by 90 metres taken up by ALHW. He informed that the development of alternate sea route to Baratang is completed and soon it will also be opened for the public use. Other projects of port infrastructure discussed includes extension of Neil Jetty by 50 meters, extension of Hope Town Jetty by 60 metres, construction of jetty at Afra Bay, sea port terminal at Phoenix Bay, development of sea port terminal at Havelock etc.
-ANI