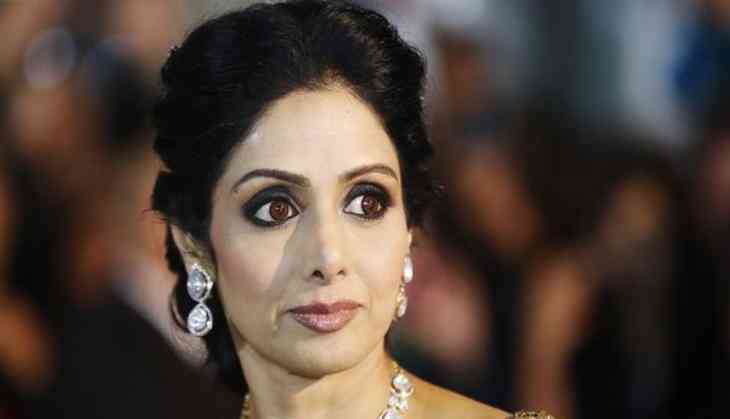 Rajya Sabha MP Amar Singh on Sunday mourned the untimely demise of veteran actress, Sridevi, and recalled her as one of the few genuine people he met from the cinema industry.
"In this industry, there are only a few people I have met who are the same from within as they are outside, who have sentiments off the camera as well. I found people full of selfishness, who would give you a hug and then laugh at your back. In this artificial world, Sridevi was a genuine person," he told ANI.
A woman who entered into the skin of her character and was capable of taking on that image, but as soon as the camera clicked off, (she) went completely quiet, and detached from the outside world if ever I saw such a woman it was Sridevi," he added.
Singh also shared that he too was at the wedding ceremony that the actress attended and where she breathed her last.
"I too was at the wedding she attended in Dubai. The next day I decided to leave for a summit. I am saddened I took that decision, otherwise, I could have had the opportunity to spend more time with her," he added.
A Padma Shri recipient, Sridevi passed away on Saturday night due to a cardiac arrest in Dubai, where she was attending a family wedding with her husband Boney Kapoor and her younger daughter Khushi.
-ANI