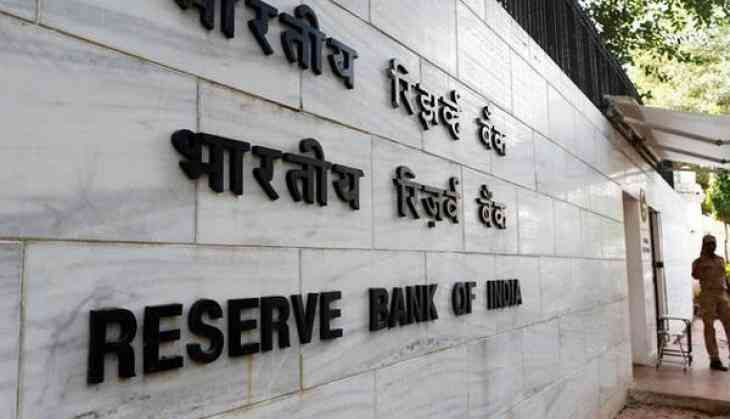 Leaked! First look of Rs 200 note to be launched tomorrow
The Finance Ministry on 23rd August gave its nod to the Reserve Bank to issue Rs 200 notes that will ease pressure on lower-denomination currency bills.
And now the RBI has announced that the new note will be issued on 25 August.
"The Reserve Bank of India will issue on August 25, 2017 ₹ 200 denomination banknotes in the Mahatma Gandhi (New) Series, bearing signature of Dr. Urjit R. Patel, Governor, Reserve Bank of India from select RBI offices, and some banks. The new denomination has Motif of Sanchi Stupa on the reverse, depicting the country's cultural heritage," the release said.
Earlier, The finance minisatry, in a notification, said that on the recommendations of the Central Board of Directors of the RBI, "the central government hereby specifies the denomination of banknotes of the value of two hundred rupees".
According to sources, the exercise of printing Rs 200 denomination notes is being undertaken to further improve the currency situation in the country.
Following the demonetisation on November 9 last year, the Reserve Bank had introduced Rs 2,000 notes and also issued a new Rs 500 notes with additional security features.
So with the introduction of Rs 200 notes, the problem people face due to high-value Rs 2,000 notes would be taken care of.
The Reserve Bank has also introduced a new fluorescent blue Rs 50 banknotes bearing the motif of 'Hampi with Chariot' that depicts India's cultural heritage.
In a surprise announcement, Prime Minister Narendra Modi had in November last year announced scrapping of old notes of Rs 1,000 and Rs 500 notes, wiping out over 86 per cent of the cash in circulation.
The move was aimed at checking black money, counterfeit notes and terror financing.
"Introduction of Rs 200 notes will serve two purposes: to facilitate cash usages from a transaction motive perspective, and will increase the share of smaller denomination notes in the overall currency circulation, " Soumya Kanti Ghosh, group chief economist at State Bank of India told ET.
There were 1,717 crore notes of Rs 500 and 686 crore of Rs 1,000 before the Centre announced demonetisation.
According an estimate by SBI economic research, the share of higher denomination notes (Rs 500 and Rs 2,000) has come down to about 70 per cent to the overall share from 86 per cent before the country's currency swap programme.
-With PTI inputs.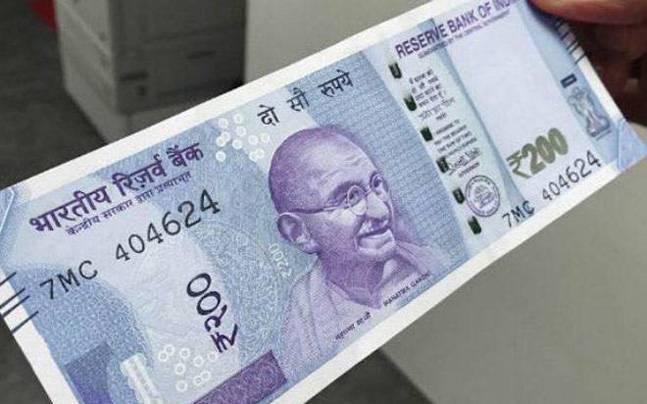 Leaked! First look of Rs 200 note to be launched tomorrow (Twitter)