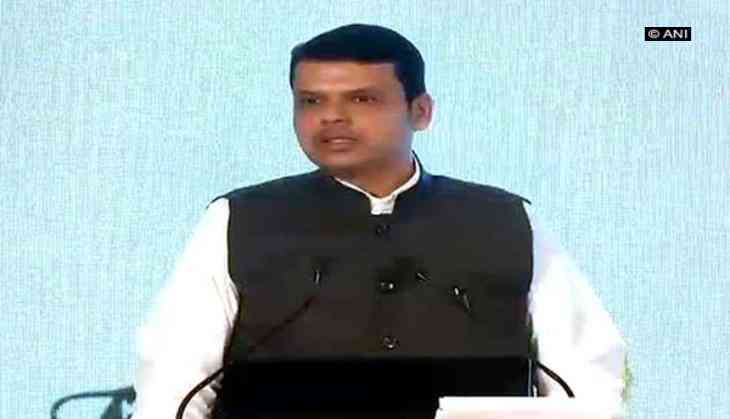 Maharashtra CM Devendra Fadnavis (ANI)
Maharashtra Chief Minister Devendra Fadnavis on 6 January asserted that the state of law and order here has been fine in the last three years and would continue to be so.
"Law and order in Maharashtra has been absolutely fine in last three years, and will continue to be so", Fadnavis said in an event to promote investment in Maharashtra named Magnetic Maharashtra convergence summit 2018.
While replying to a question related to the Bhima Koregaon violence as to whether social factors are affecting the business and development in the state, Fadnavis dubbed the law and order situation in the state as "good".
Earlier in the day, Union Minister of State for Justice and Empowerment Ramdas Athawale met the Chief Minister and demanded action against those responsible for the Bhima Koregaon violence.
On January 1, a youth was killed in a clash between two groups during an event to mark 200 years of Bhima-Koregaon battle that took place near Pune.
The incident prompted the Dalit community to protest on the streets in Maharashtra and other states.
A total of 16 FIRs have been registered by the Mumbai Police relating to the shutdown called on January 3 by the Dalit groups.
The Battle of Koregaon was fought on January 1, 1818 between the British East India Company and the Peshwa faction of the Maratha Confederacy at Koregaon Bhima.
The Marathas ultimately withdrew, fearing the arrival of a larger British force.
The Company troops of Indian origin included predominantly Mahar Dalit soldiers belonging to the Bombay Native Infantry, and therefore, Dalit activists regard the battle as a heroic episode in their history.
-ANI