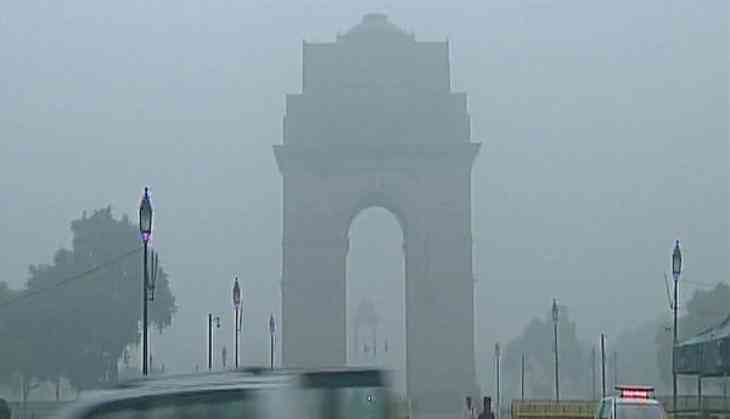 The northern belt of India continues to face the fury of cold wave and fog, and the labourers are hit the hardest.
As the fog engulfed the cities of Delhi, Lucknow, Moradabad and the likes, people on Saturday morning were seen walking covered in woollens, while the labourers and daily wage earners sat huddled around a fire.
"We are facing a lot of problems. Our hands get cold but we don't even have blankets. A blanket provided to us will be enough at this stage," Mohammad Jamaal in Lucknow told ANI.
A rickshaw-puller also told that the problem escalates during the night as the night shelter for homeless people, 'Rain Basera', denies entry without an identity card.
"We have been sitting since night warming ourselves with fire. We have no other facility. Food and money are already a problem and now the cold has added to it. At Rain Basera, they ask for an ID, otherwise they don't let you sleep. If we sleep on the footpath, the police bother us and tell us to go somewhere else, but where else can we go?" he said.
The cold wave along with poor air quality has added to the inconvenience and health issues, as the air quality index in Delhi was recorded at a 'very poor' level today.
With delay and cancellation of trains practically every day, normal life is disrupted as well.
-ANI