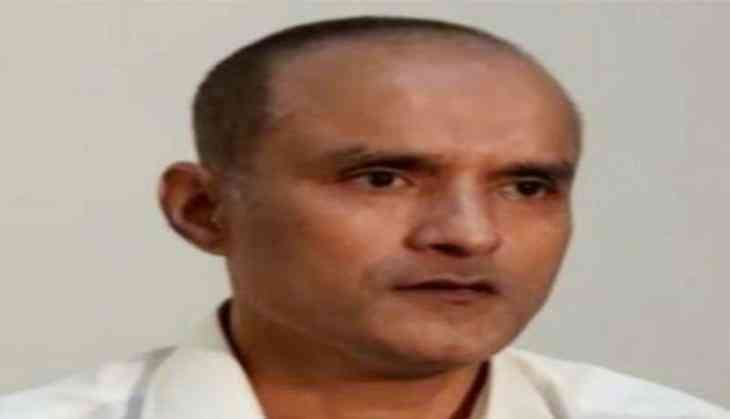 Friends of Kulbhushan Jadhav, who has been sentenced to death by a Pakistani military court for alleged espionage, on 6 October expressed confidence on his release and said they are waiting for the day when the retired Indian Navy officer will return to the country safely.
"We are expecting good news. We just want Kulbhushan to return back to India. I will be very happy if it happens," Tulsidas Pawar, a friend of Jadhav told ANI.
Another friend of Jadhav, Vandana Pawar echoed similar emotions and said even Jadhav's parents are eagerly waiting to meet him.
These reactions from Jadhav's friend came after a senior Pakistan Army officer on Thursday asserted that the mercy petition of Jadhav is in its final stages and it is close to a decision.
Pakistan Army spokesman, Major General Asif Ghafoor was quoted as saying that "Kulbhushan Jadhav's mercy petition has come to the Army Chief. There is a process, everything goes through a process but I can assure that it is near finalisation and we will give you news about this very soon."
Jadhav in June had sought mercy from the Pakistan Army chief over the death sentence after his plea to an appellate court was rejected.
His execution was stayed after India moved the International Court of Justice (ICJ).
-ANI