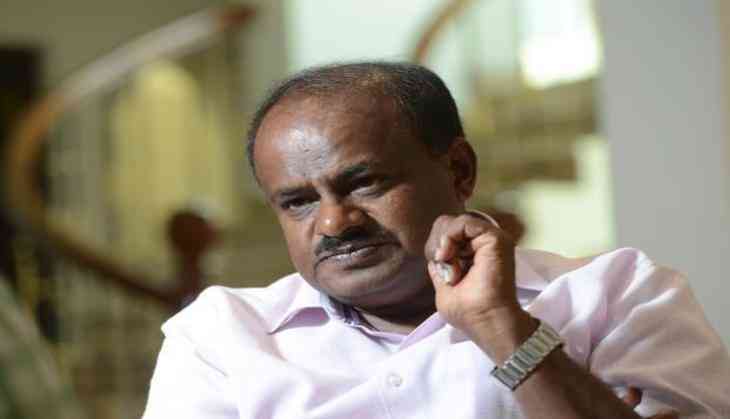 A video went viral from Karnataka in which the state Chief Minister H D Kumaraswamy's brother and minister HD Revanna did something shameful in front of the flood victims that has created a controversy for him.
Yes, in a viral video, Revanna can be seen throwing biscuits at flood victims in a relief camp in Hassan district.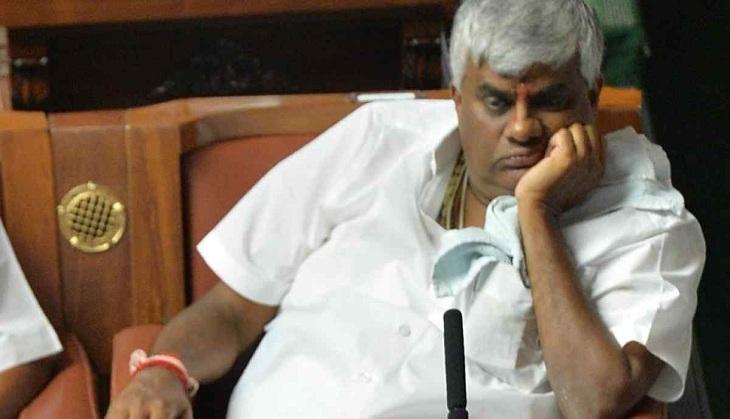 When he was doing such thing, the whole incident was caught on camera. As soon as the video uploaded on social media, it took no time to become viral.
From netizens to TV news channels all have shown this video and make it viral as well.
However, BJP termed this action of Karnataka CM's brother Revanna as an insensitive act.
A senior BJP leader S Suresh Kumar condemned this act of Revanna and he also took to social media and wrote on his FB account, 'Dear Public Works Minister, throwing biscuits (at the flood victims) is not a public work... Is it the bloated ego, uncivilised behaviour... behind throwing biscuits?'
See the viral video:
In a blatant show of Insensitivity, Karnataka CM's brother H.D. Revanna Caught on camera throwing biscuit packets at the #flood Victims who are Catching them hungrily ! Shameless Act #KoduguFloods pic.twitter.com/icTjfNURJS

— Mahesh Joshi MJ (@MaheshJoshi_MJ) August 20, 2018
According to the reports, Karnataka Chief Minister Kumaraswamy has come forward to support his brother and said in his defence that 'I have noticed that the issue has come in TV, don't take him otherwise. I have crosschecked... while distributing the biscuits, there were a large number of people there and there was no place for movement', HT reports.
Also, the minister's son Prajwal Revanna said that his father is not an arrogant person, he is humble and wanted to help the flood victims at the relief camp.
However, several districts in Karnataka have been hit by heavy rains.
Also read: Kerala Floods: Indian Army warned about Imposter who spread fake information in Army combat uniform; see video