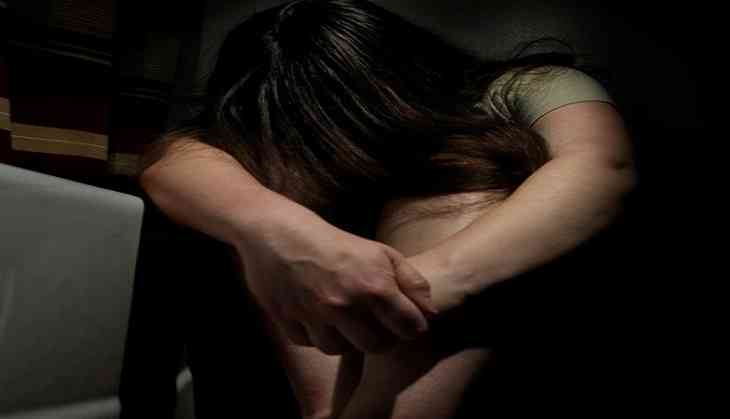 Kochi assault case. (ANI)

He alleged that Maradu Police deliberately did so to help the culprits, adding that the police must take a case on the medico-legal issues as soon as the information is intimated.
"Aiming to help the culprits, the Maradu Police had very deliberately not taken any case in the initial stage. The Maradu Sub-Inspector had taken a statement on the 29th after the incident occurred on the 28th last month," said Prasanth V. Kurup, the husband of the assaulted woman.
On the midnight of 28 July, his wife was brutally assaulted to a state of unconsciousness, when she was admitted at the Wellcare hospital.
She had visible wounds - from her lips to her knees - and even bite marks in her private parts after being brutally assaulted by a group of people in Kochi. The husband then lodged a complaint to the Range IG, and even after the assaulted woman gave a statement to the police, they were hesitant to register a case, her husband informed.
The investigation started when he submitted a plea to the Kerala High Court.
"My demand was to assign a senior woman police officer to inquire the incident and to deliver an order to access the sealed hospital documents in the court at the earliest," he told.
Acting on his plea, the HC sought the treatment details and medical records on 31 August, from the hospital where she was admitted. Since the required documents could not be availed, the case has now been adjourned to 11 September.
-ANI