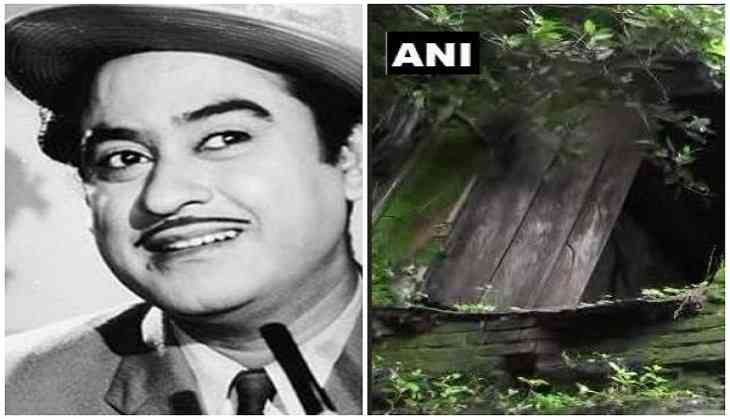 Khandwa collector Abhishek Singh on Saturday said the house of legendary singer Kishore Kumar will not be demolished.
Considering people's emotions connected with the singer, the collector has put a stay on the demolition.
"Nobody will demolish the house as long as I breathe," the collector said.
The Khandwa Municipal Corporation on Thursday had issued a notice for demolition of Kishore Kumar's dilapidated 100-year-old house here.
The notice was pasted at Kumar's two-storey house where he and his brothers - Ashok, Anoop and Kishore spent their childhood.
"The house is in a dilapidated condition and can fall anytime, causing severe harm to the people. It is not advised to stay in this house and should be vacated within 24 hours. The corporation will forcibly vacate the house and destroy the structure after the given time" state the letter pasted on the walls by the Municipal Corporation.
-ANI