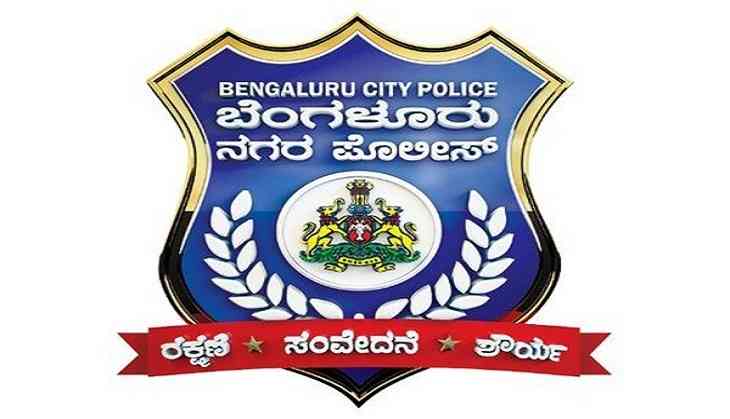 The Bengaluru Police, just like other state authorities, has issued a warning against the viral 'In My Feelings' challenge - also known as the 'Kiki' challenge - and urged people not to do it.
The challenge requires people to jump out of their cars and dance on the streets to singer Drake's hit 'In My Feelings' song. The bizarre social media sensation has been causing numerous accidents, which has got the authorities worried.
The Bengaluru City Police's official Twitter handle posted the warning, writing, "BCP's Kiki: If you dance for #KikiChallenge on the roads, We're sure of making you dance behind the bars!! Kiki Challenge may get you a KICK OF LAW not KICK OF DANCE"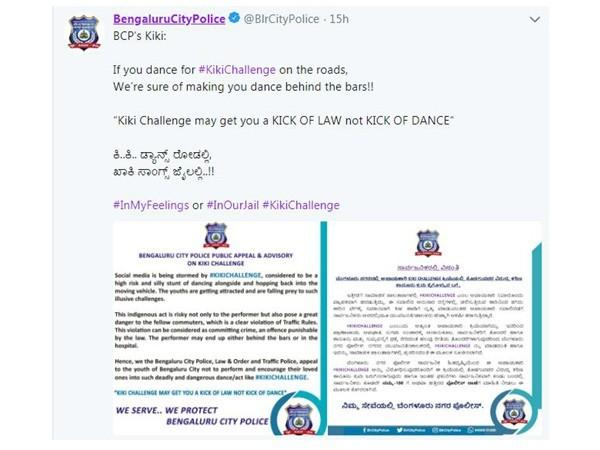 Earlier on Tuesday, the Delhi Police took to social media and requested everyone to "keep Delhi roads safe for all."
"Dance on the floors, not on the roads! #KikiChallenge is not worth the fun. #InMyFeelings Keep #Delhi roads safe for all," read the tweet.
(ANI)