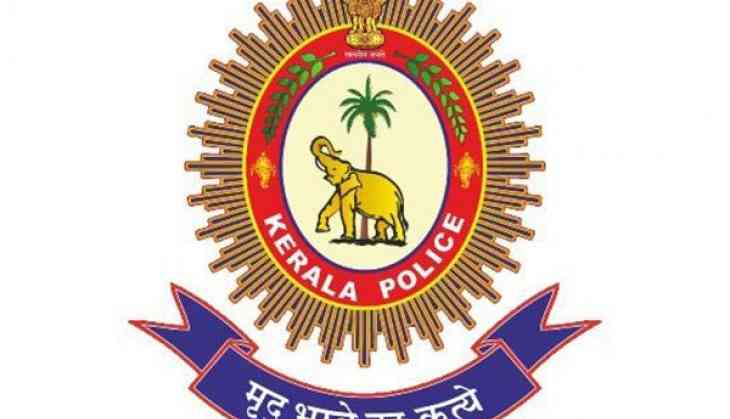 Kerala Police Chief Anil Kant issued an order on Saturday, removing Inspector R Sivasanker from his post at the Kasargod crime branch for allegedly sexually assaulting a woman.
This is not the first time that Sivasanker has faced disciplinary action.
Repeat Offender
As part of disciplinary action, Sivasanker has been suspended from service four times and faced departmental action 11 times since 2006. He has faced charges such as illegal acquisition of assets, sexual abuse cases, and illegal trespassing, among others.
Show Cause Notice
After the recent allegations of sexual assault, the police chief issued a show cause notice to Sivasanker, to which the latter has replied.
Action Taken
The action against Sivasanker was taken under section 86 (3) of the Kerala Police Act. The removal of the repeat offender inspector from his post sends a strong message about the consequences of such actions and the need for strict discipline and accountability within the police force.