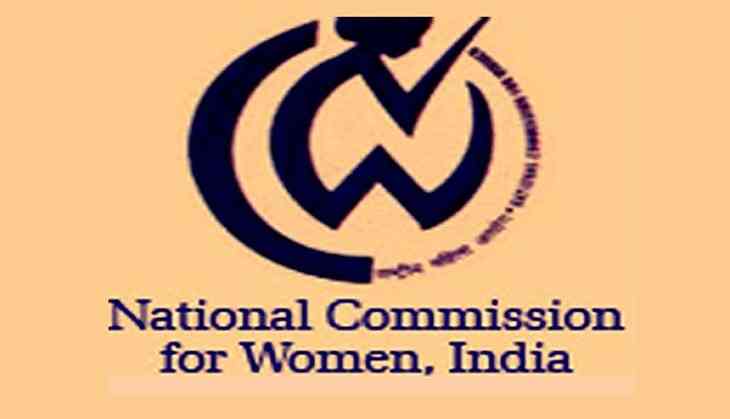 Condemning Kerala Legislative Assembly member (MLA) PC George for his "prostitute" remark, the National Commission of Women (NCW) on Monday summoned him on September 20.
George, an independent MLA of the Poonjar constituency in the Kottayam district, stoked a controversy on September 8 after he called a nun who has accused Bishop of Jalandhar, Franco Mulakkal of rape, a "prostitute".
"No one has doubt that the nun is a prostitute. Twelve times she enjoyed it and the thirteenth time it is rape? Why didn't she complain the first time?" George had said.
George drew flak for his statement, with people from several quarters condemning his remark and demanding stern action against him. Besides various political parties, the NCW and the Kerala Mahila Federation have demanded action against the MLA.
On Sunday, NCW chief Rekha Sharma stated, "I met the nun in person, who was in a deep trauma. She was crying. She was protesting against the Bishop and demanding justice for herself. I have seen her being denounced by the church. She was denied basic facilities like ration and stipend. I have written to the Home Ministry about the Bishop since the Punjab government and the Kerala police have not done anything. The Bishop should be punished."
-ANI