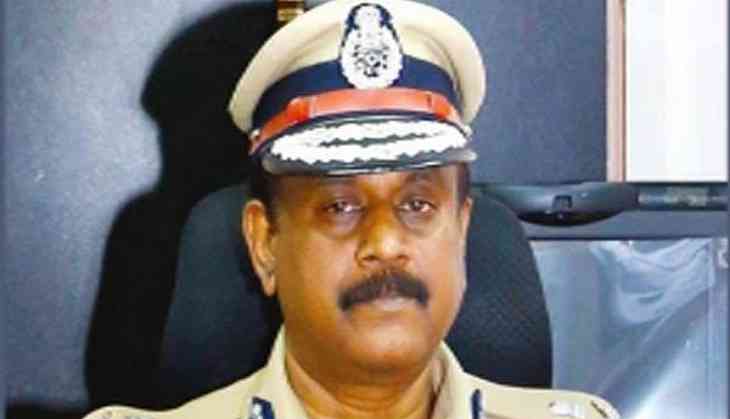 The Kerala Government on Saturday issued an order to reinstate T. P. Senkumar as the Director General of Police (DGP).
The current DGP Loknath Behera has been made Director, Vigilance and Anti-corruption Bureau.
Kerala Chief Minister Pinarayi Vijayan yesterday cleared the file to reinstate Senkumar as state DGP.
The Supreme Court yesterday issued contempt notice to Kerala's Chief Secretary for not reinstating Senkumar as state DGP.
The response has been sought by Monday.
The apex court also imposed a fine of Rs. 25,000 on the state for seeking clarification on it verdict of reappointing Senkumar as DGP.
Earlier on May 3, the Kerala Government had filed a modification petition before the top court seeking clarification on its order to reinstate Senkumar as the state police chief.
The apex court directed the reinstatement of the former DGP after noting he was removed from the post "arbitrarily".
The court set aside the order of the Kerala High Court that had earlier upheld the Central Administrative Tribunal's (CAT) decision.
The CAT was in agreement with the State Government's ruling that transferred Senkumar from the post of the state police chief.
On April 11, the Kerala Government defended its decision to transfer Senkumar, citing his transfer was a punishment for how he had handled the fallout of the 2016 Puttingal temple fire tragedy, in which 110 people were killed and 300 were injured.
The fire tragedy refers to an explosion leading to fireworks display going awry at the temple in Kollam district last year.
-ANI