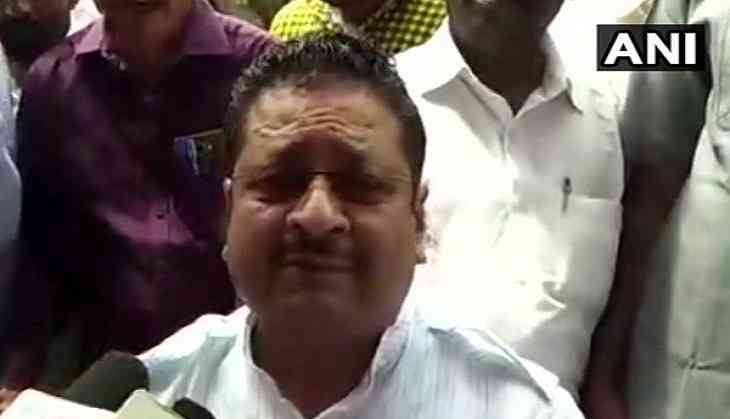 Sparking a controversy, Bharatiya Janata Party (BJP) MLA, Basangouda Patil Yatnal has said that the devastating floods in Kerala are the result of ruthless cow slaughtering in the state.
The BJP lawmaker from Karnataka's Vijayapura further said that the people of Kerala suffered because of hurting the sentiments of Hindus.
"Slaughtering cows is against the feelings of the Hindu community. One should not hurt the feelings of other religions. Now you see what happened to Kerala, they openly slaughtered cows and you see in less than one year they've come to this stage," he said on Sunday.
"Whoever hurts Hindu community's feelings will be punished this way", Yatnal added.
Last month, the BJP MLA stirred a similar controversy when he said that had he been the Home Minister of Karnataka, he would have ordered the police to shoot the intellectuals in the state as they find them to be dangerous.
In June, right after the Karnataka elections, Yatnal urged his party workers to stop working for the Muslims as, according to him, they had not voted for the party.
(ANI)