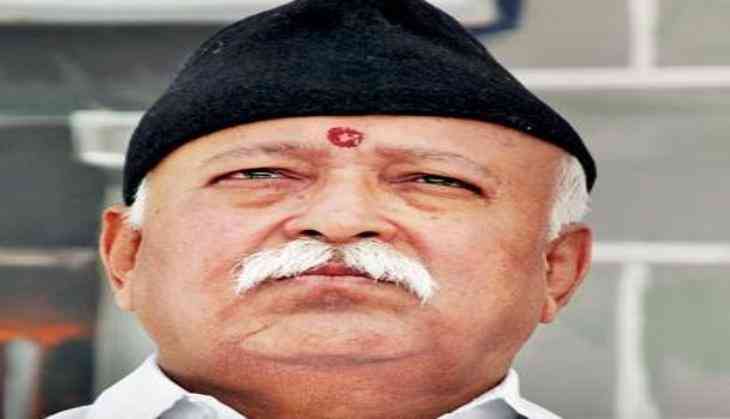 District Collector of Palakkad P. Marykutty, who had issued restraining orders to prevent Rashtriya Swayamsevak Sangh (RSS) chief Mohan Bhagwat from hoisting the national flag at a government school here on Independence Day, was transferred on 17 August.
The Kerala Government, however, said that it's a "routine transfer" since four other District Collectors have also been transferred with Marykutty in a reshuffle announced today.
According to reports, Marykutty has now been appointed as panchayat director, and will be replaced by marketfed managing director Suresh Babu. The decision was taken during a cabinet meeting headed by Chief Minister Pinarayi Vijayan.
On 15 August, Bhagwat was stopped from hoisting the national flag in the Karnakkiyamman School here.
The District Collector issued a memo to the school in this regard, categorically stating that it was inappropriate for a political leader to hoist the national flag in an aided school. He added that only a teacher or elected representative of the people was allowed to do so.
However, the Bharatiya Janata Party (BJP) challenged the Collector's decision; standing affirmative that Bhagwat would hoist the flag.
-ANI