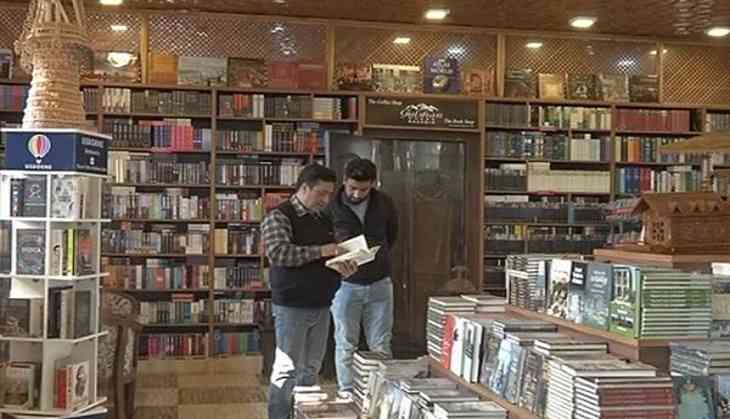 Gulshan Books, a Kashmiri publishing house at Jammu and Kashmir's Nehru Park has found its way into the Limca Book of Records 2018 for its wide collection of 80,000 books.
A division of Sheikh Muhammad Usman and Sons, Gulshan Books is the only bookshop-library on a lake.
Gulshan books has a reading room and a cafe, where a reader can enjoy their favourite books over a cup of tea or coffee for as long as they want.
The publishing house has displayed a wide variety of books and literature based on the valley.
"This is a moment of pride for all of us. The publishing house is focusing on the heritage of the valley. It is preserving the culture of the valley and giving a lot of encouragement and a platform to show their work to the budding authors," said Farman Ali, a local author.
Sheikh Ajaz, the owner of the publishing house, said that they have been preserving the work of local authors and also book written on Kashmir for the past 80-90 years.
"My great-grandfather started this work. I am fifth in the line carrying it. Our family is in this profession from past 80-90 years. This recognition is a moment of pride for us," Ajaz told ANI.
-ANI