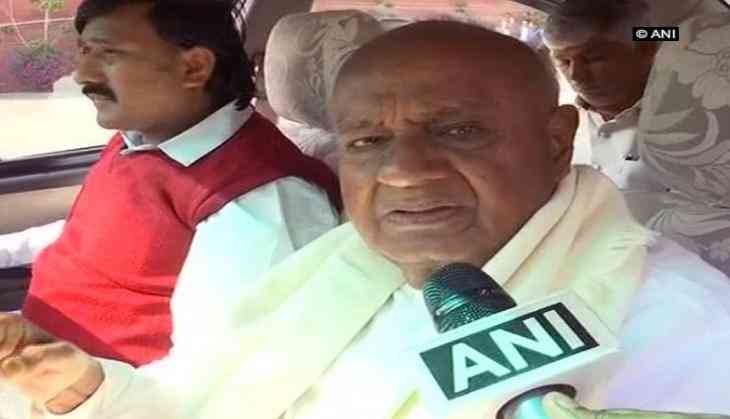 The Karnataka Elections have left the poll analysts stunned. The results that started with BJP taking the initial lead and getting closer to the magic mark. The Congress seemed to be losing the ground completely and JDS left clueless has completely turned around.
BJP is hovering close to 105 seats, seven seats short to the majority. Whereas Congress bettered since morning and now stands close to 75.
Interestingly, the most surprising turn has been experienced by the JDS that still stands at 40 seats. However, Congress and JDS have now been planning to team up to stop BJP from coming to power in Karnataka.
Ghulam Nabi Azad has been in talks with the JDS leaders to team up with them. BJP seems to have been left wondering even after being the single largest party. There have been talks going on and there are sources stating that Congress has agreed to let the JDS decide the CM candidate.
BJP, whereas, plans to wait for the complete results to come out. Both, JDS and Yeddyurappa have asked for time to meet the Governor of the Karnataka. The chances of JDS-congress making the government look high.