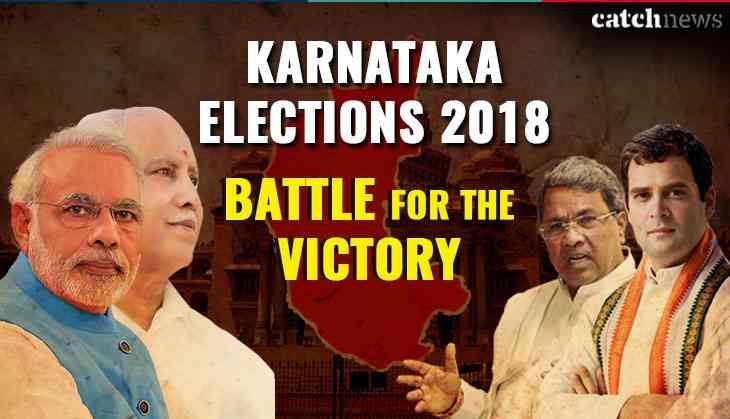 The big day is here, the Karnataka election results are being announced and BJP seems to have gathered the initial momentum. BJP seems to be marching towards a clear majority. The election results may make some happy and some sad but there is something apart from the results that concerns the common man. The prices of the petrol and diesel were hiked on Tuesday, just after the elections in Karnataka.
The prices of the petrol and diesel depend upon the international prices of the Crude oil as per the government norms but the recent prices in the world market have not found reflection in the rates for the customers. The opposition parties have come out in open to criticize the government decision for the surge in prices.

Oil Prices
The decision is being seen as a breach of trust. The prices of petrol have risen to become the highest in the last five years.
Compared with the previous day's rates, petrol prices were increased by 15 paise a litre in Delhi and Kolkata, 14 paise a litre in Mumbai, and 16 paise a litre in Chennai, according to Indian Oil's website - iocl.com.
Weakness in the rupee and the increased taxes and excise duty on the fuel are being held as the primary reasons for the surge in the prices. Currently, the rates of petrol and diesel are reviewed on a daily basis at 6 am in the morning which is part of a new system price revisions adopted by state-run oil marketing companies since June 2017.
Also Read: Karnataka Election Results 2018 LIVE: BJP holds the 'poll' position cross 100, Congress's Siddaramaiah leads in Badami, will JD(S) be kingmaker?