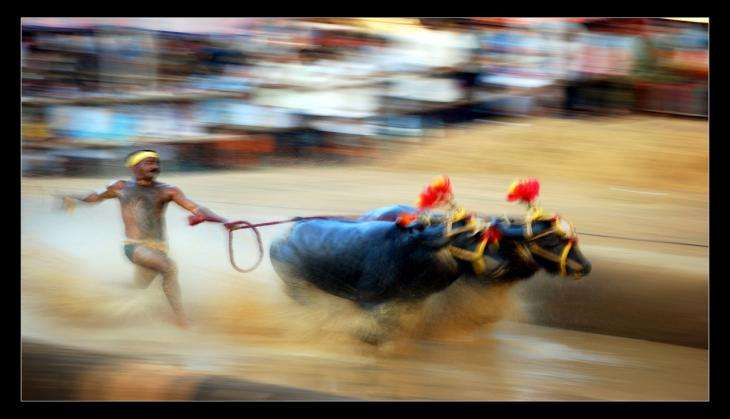 With the clamour growing for revoking ban on Kambala, Karnataka Chief Minister Siddaramaiah on Tuesday pitched for the traditional annual buffalo race, saying that the government will bring ordinance to lift the ban if necessary.
"We are in favour of Kambala. It is an old traditional game and it has to be continued. We will examine it that whether to bring an ordinance or not. If necessary, we will do it," Siddaramaiah told the media.
After the revocation of ban on Jallikattu following huge agitations, the Kambala committees are reportedly planning to hold a large-scale protest in Tamil Nadu on 28 January in Moodbidri in Dakshina Kannada district.
The Karnataka High Court in an interim order, in November 2016, had stayed holding of Kambala on a petition by PETA. The Kannada committee, however, filed an interim application seeking vacation of the stay.
As of now the case has been adjourned till 30 January.
Kambala is a folk sport, held traditionally under the auspices local land lords and households, in coastal Karnataka. The sport generally starts in November and lasts until March.
Nearly 18 kambalas are held under the banner of Kambala Association since the last two decades.
-ANI