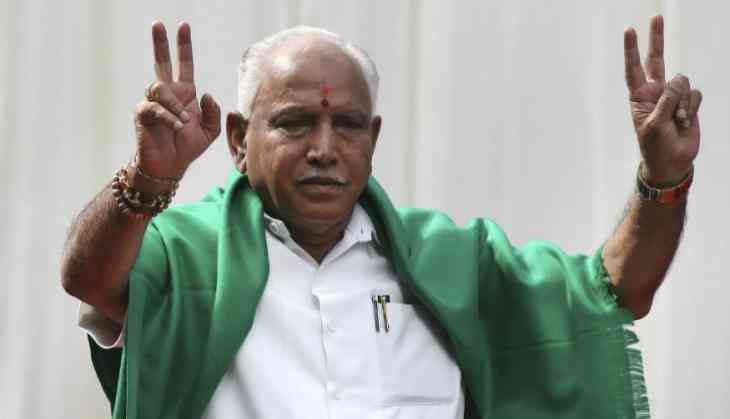 Karnataka Chief Minister B S Yediyurappa has won trust vote in Assembly through voice vote on Monday.
After winning the trust vote with 105 majority Yediyurappa said that he believes in "forget and forgive princple and will not indulge in "politics of vengeance."
Karnataka Chief Minister BS Yediyurappa wins trust vote through voice vote. pic.twitter.com/DvzzMmYCqa

— ANI (@ANI) July 29, 2019
Earlier, ahead of trust votes, Yediyurappa said that he will prove his majority 100%.
On Sunday, Karnataka Assembly Speaker Ramesh Kumar disqualified 14 more rebel Congress-JDS lawmakers under the anti-defection law.
Former Chief Minister HD Kumaraswamy said, "Power is not permanent, even for Narendra Modi and JP Nadda. We will not try to bring down your number from 105 to either 100 or lower. You speak of drought, at least now let's see how you will work. We will cooperate with you for the sake of people."
The BJP came to power after Congress-JD(U) coalition failed to prove their majority last week.
Also Read: Azam Khan apologises in Lok Sabha for his sexist remark; Rama Devi says, 'he will not understand'