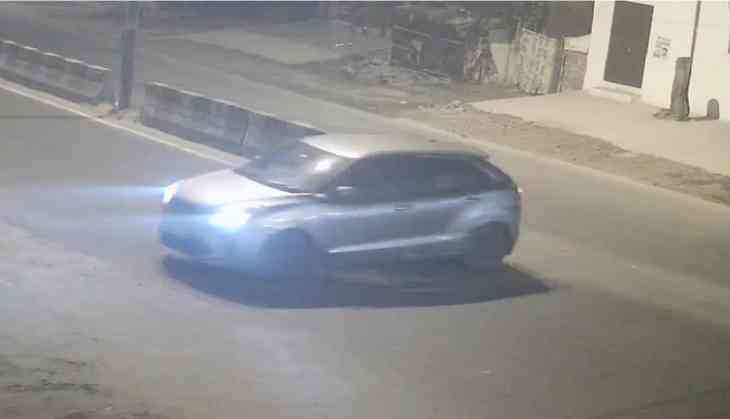 In a major development in the Kanjhawala road accident case, the Delhi Police while tracing the route through which Anjali (20) was dragged by the killer car driver, found that she was not alone on the scooty when the incident happened. Another girl was also present with her when the scooty was hit by the car.
"When we traced the route of the deceased, it was found that she wasn't alone on her scooty. A girl was with her at the time of the accident. She suffered injuries and fled from the spot but the deceased's legs got stuck in the car, after which she was dragged," said Delhi Police.
According to the police, the investigation into the case using route mapping, CCTV footage and talking with locals revealed that there was another woman on the scooty with Anjali when the accident took place.
According to the police, following the accident, the other woman who suffered minor injuries left the spot for her home. The girl has been traced by police and her statement will be recorded on Tuesday, the police said.
While the other woman present on the scooty suffered minor injures in the accident, Anjali's leg got stuck in the axle of the car, following which the accused driver dragged her along for 13 kilometres. The 20-year-old girl was reportedly dragged for nearly 13 km by the car which hit her scooty.
The Ministry of Home Affairs has ordered a detailed inquiry into the matter by IPS officer Shalini Singh who is presently posted as the Special Commissioner of the Economic Offences Wing (EOW) of the Delhi Police.
At around 12:30 Am on Tuesday night, The Special Commisioner along with a police team inspected the crime spot at Krishan Vihar in Sultanpuri. Shalini Singh inspected four to five locations and also went to the spot where the girl's body was found.
(ANI)
Also Read: UP govt inks MoUs worth Rs 18,590 cr with UAE based companies