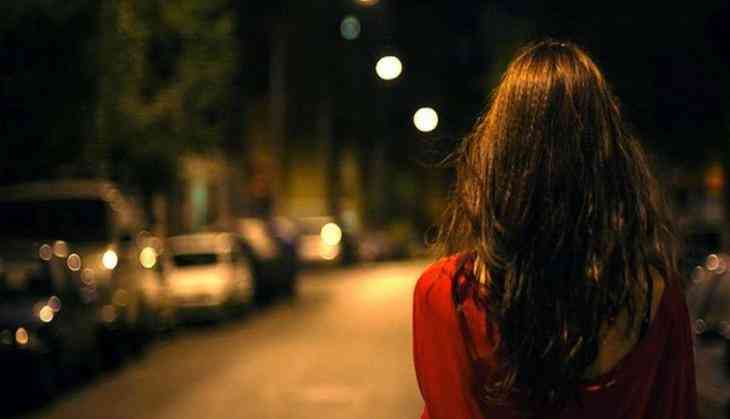 In a shocking and unbelievable incident, a 16-year-old girl from Ranchi in Jharkhand, who was killed and chopped into pieces in May, according to Delhi police, has reportedly returned to her home alive on Monday. As per reports, the Delhi police believed the girl was murdered and chopped into several pieces in the city.
"We visited her and learnt that she had been taken to Chandigarh by a trafficker in July last year and had been working as a domestic help in that city and then in Noida since," said Vikas Kumar, officer-in-charge of the Lapung police station in Ranchi.
On May 4, the Delhi police discovered a body of a girl chopped into several pieces in a drain in Nihal Vihar in west Delhi's Mundka that was identified by the girl's elder brother as his sister. After which police handed over the body to the family and claimed the case to have solved.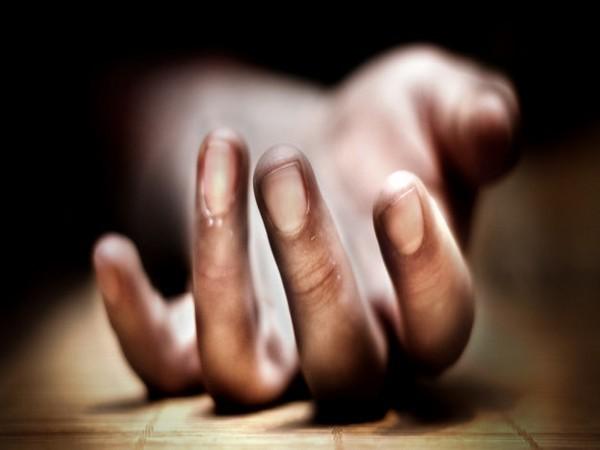 Leaving the cops and family in shock, the girl is alive and with family in Ranchi. The DCP (outer) Seju P Kuruvilla said Delhi Police had been informed by Jharkhand Police that the girl in question currently with her family in Ranchi. Now that the girl presumed dead has been found alive, there are questions about the identity of the body found in May.
"We will ask for the custody of Manjeet Kerketta, Gauri and Sahu, the three accused to investigate this new development," said DCP Kuruvilla, adding that he suspects the trio misled police about their victim. Rajendra Singh Sagar, additional DCP-I (Outer), added, "The identity of the girl may be confused, but a heinous crime did take place and, according to the traffickers, the girl was from Jharkhand."
"She told us that she saw the news about her death on TV and informed her employers, but they concealed the information," Kumar said. In her statement to Jharkhand Police, the teenager said she and another girl from Bedo were lured by promises of a well-paying job on July 30 last year.
The girl ran away from Noida too and was spotted by police, who handed her over to an NGO, which arranged for her return home.
"They said they were happy to get their daughter back and they do not want to get into legal hassles," OC Kumar said.
Also read: Muzaffarpur: Unidentified men loot Rs 52 lakhs from cash van in Bihar's Sarai area; guard shot, hospitalised