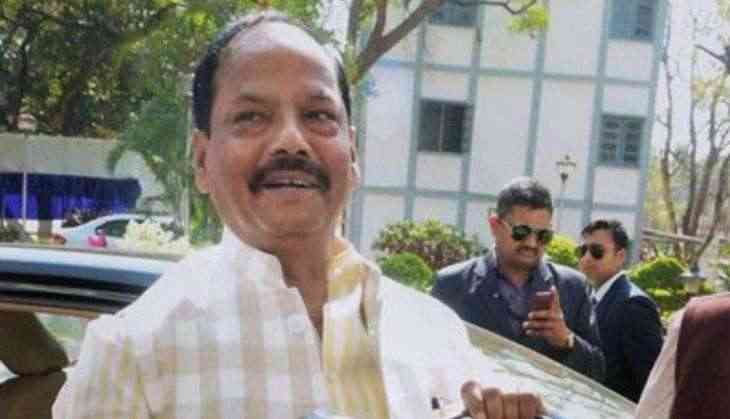 Chief Minister of Jharkhand, Raghubar Das on 17 October said strict actions will be taken against those found guilty, over the death of 11-year-old girl who allegedly died of starvation in Jharkhand's Simdega District recently.
"The Deputy Commissioner will send report in 24 hours. Will take stern action against those found guilty," Das said in a tweet.
Expressing sympathy towards the family, Das further said, "Distressed by the death of the child. Have asked Deputy Commissioner to immediately meet the victim family and help them."
"All the officers must assure that such unfortunate incidents do not take place in my Jharkhand," he added.
The girl died on September 28 after her mother was unable to feed her. The family was struck off from government welfare rolls for not linking their ration card with the Aadhaar card.
Due to the increasing number of fraud cases, the Centre, for security reasons, has asked every individual to link their Aadhaar card with the ration card, LPG, PAN card or any other.
The state of Jharkhand is regarded as being among the poorest in India. It is being alleged that millions of people in the state have been struck off the ration card rolls because they are not Aadhaar linked.
-ANI