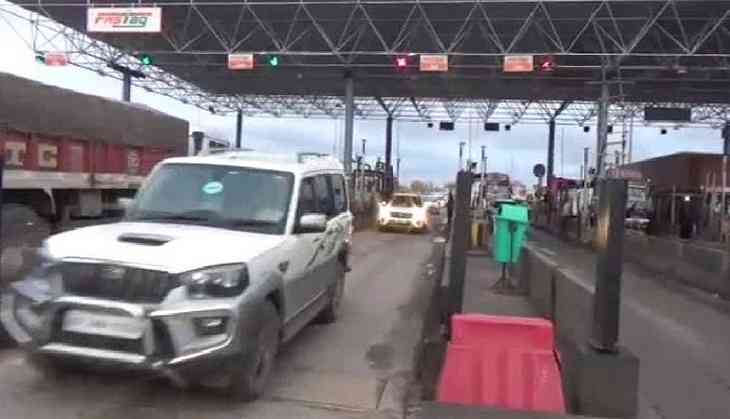 Breaking the law, the convoy of Janata Dal (United) MLA Ramchandra Prasad Singh along with his supporters crossed the toll bridge on National Highway in Rohtas without paying tax on Saturday.
In a similar incident, the convoy of former Rashtriya Janata Dal (RJD) MP Mohammad Shahabuddin, which was en route to Siwan broke the stop barrier at a toll plaza in Muzaffarpur without paying the charges in 2016.
The cavalcade of the gangster-turned-politician had started from Bhagalpur to reach Siwan. The entire incident was captured by the cameras installed at the toll plaza.
Muzaffarpur toll plaza Assistant Manager Dipak Chaube had said they had police orders to let more than 200 cars in Shahabuddin's convoy pass without toll.
(ANI)