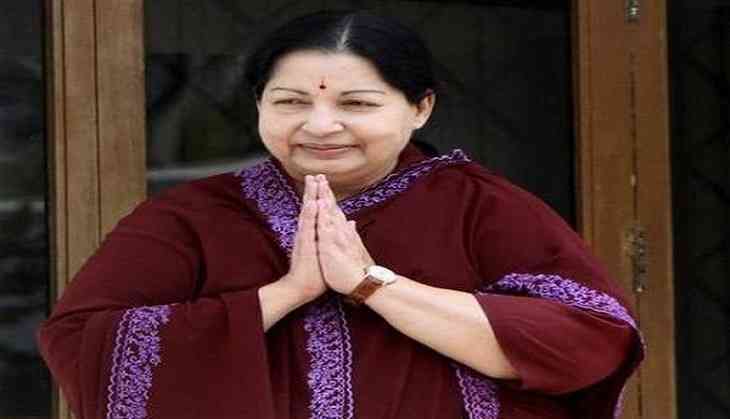 Late J Jayalalithaa (ANI)
The close aide of former Tamil Nadu chief minister J Jayalalitha told the Justice Arumughasamy commission that Jayalalitha's health got worsened after he was convicted by a trial court Bengaluru in September 2014.
Sasikala's counsel Raja Senthoor Pandian filed an affidavit that has 55 pages and 90 paragraphs last week.
In the affidavit, Sasikala has described that Jayalalithaa fell unconscious in her bathroom at 9 pm on September 22, 2016. After lifting her, she was taken to the Apollo Hospitals.
"She called to me for help. I suggested going to hospital, but she refused. She passed out and I called the doctor for an ambulance," Sasikala was quoted as saying by Deccan Chronicle.
It was the stress of her conviction in the disproportionate assets case that caused her health deterioration.
Sasikal also told about the doctors who treated Jayalalithaa between November 2014 and September 2016. There were 20 doctors who treated Jayalalitha. Sasikala also submitted four videos of Jayalalithaa that she made to document the health of the same with the permission.
Jayalalithaa, who was admitted to Apollo Hospital on the night of 22 September, 2016, passed away on 5 December, 2016. Many including Deputy Chief Minister O Paneerselvam and his followers raised suspicion over the circumstances leading to her death.
In response to that, the Tamil Nadu government formed the Arumughaswamy Commission to investigate her demise. The panel was assigned to inquire into the situation and circumstances leading to the hospitalization of Jayalalitha and treatment given to her till her demise.