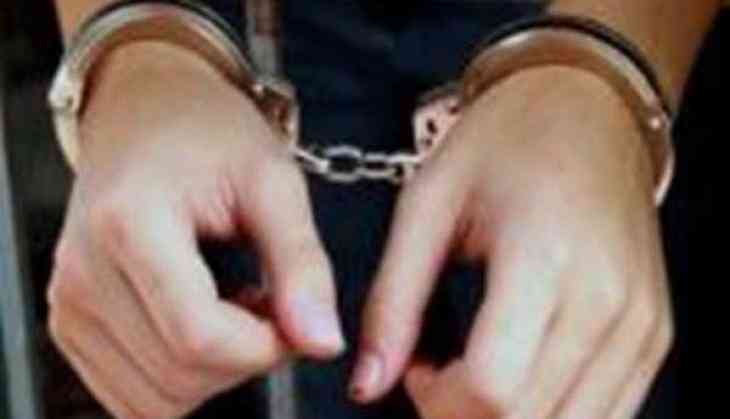 Two people, including a "notorious drug peddler", were arrested with heroin and poppy in two separate operations in Jammu and Kashmir's Rajouri and Jammu districts, police said today.
Shakoor Ahmad, a resident of Dhani Dhar village, was arrested after seven gm of heroin was recovered from his possession during checking near the Rajouri district town last evening, a police officer said.
Ahmad is a "notorious drug peddler" and is listed as an accused in a number of cases in Rajouri district. He was also detained under the Public Safety Act last year for his repeated involvement in peddling of narcotics and psychotropic substances, he said.
The officer said a fresh case under the Narcotic Drugs and Psychotropic Substances (NDPS) Act has been registered against him.
In a separate operation, the officer said a suspected drug peddler was arrested from Manda area of Jammu city and 5 kg of poppy straw was recovered from him.
Jasvinder Singh was arrested last evening, he said adding an FIR has been registered against him at the police station concerned.
(PTI)