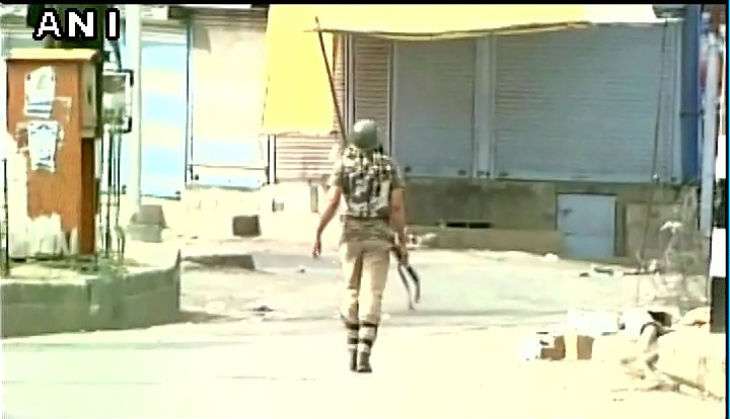 Pakistan rangers have once against resorted to firing on 28 October.
Heavy shelling has been reported by Pakistani troops in Nowshera, Sundarbani and Pallanwala sectors of Jammu and Kashmir since 5 am. The ANI reported, Pakistan firing is being responded to befittingly by Indian side.
According to media reports, one girl was injured in overnight ceasefire violation by Pakistani troops along International Border in Kathua and Jammu districts, said the BSF.
This is the sixth ceasefire violation in the last 12 hours by the Pakistani Rangers.
Home Minister Rajnath Singh spoke to the chief of Border Security Force on Thursday, asking them to give a "fitting response".
Ceasefire violations were reported at six places along the Line of Control and the International Border today.
An injured head constable died yesterday in the Abdullian area of R.S. Pura sector.
On 27 October, some terrorists, reportedly, hurled grenade at a police post in Jammu and Kashmir's Handwara district. No casualties have been reported so far.
This comes after the Ministry of External Affairs (MEA) on 27 October said Pakistan High Commission staffer Mehmood Akhtar has been asked to leave India within 48 hours.
Akhtar was detained by Delhi Police for his involvement in espionage activities. Later, he was let off.
Ministry of External Affairs (MEA) official spokesperson Vikas Swarup said in New Delhi that Akhtar was declared persona non-grata and he along with his family has to leave India by this Saturday.
He informed that Foreign Secretary S. Jaishankar asked Pakistan High Commissioner Abdul Basit to restrain Commission's staffers from indulging in anti-India activities.
--With ANI inputs