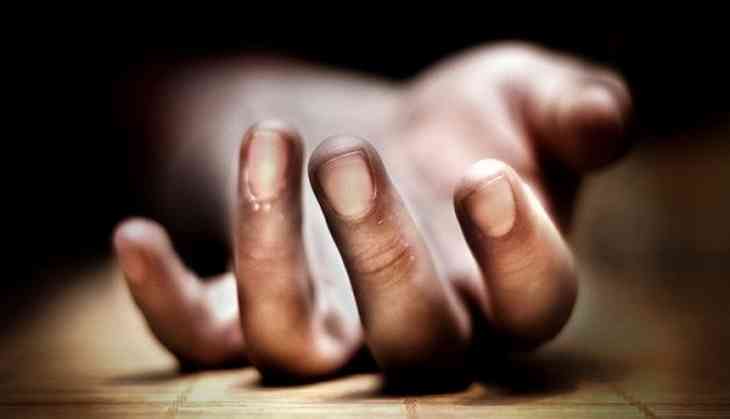 A 75-year-old man was mauled to death on 30 September by a bear in north Kashmir's Bandipora district, police said.
Police said Nazir Ahmad Chauhan was attacked by the wild animal in Chichinar village, injuring him critically. He later succumbed to injuries in a hospital.
The human-animal conflict has been on the increase in Kashmir for the last decade due to shrinking of natural habitats of wild animals.
-IANS