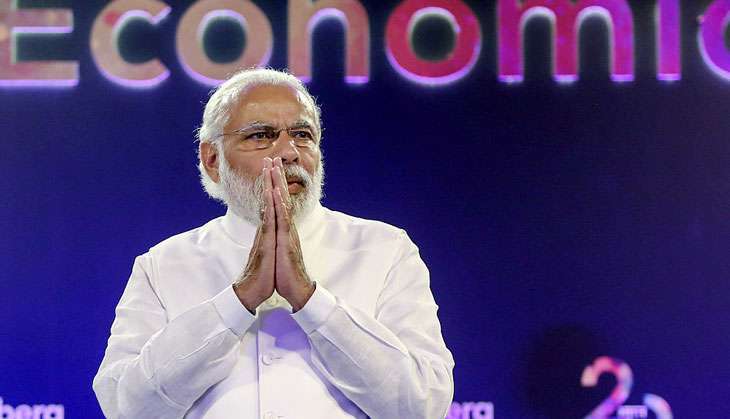 A day after the Centre cleared the jallikattu ordinance, Prime Minister Narendra Modi on Saturday said all efforts are being made to fulfill the cultural aspirations of the people of Tamil Nadu.
"We are very proud of the rich culture of Tamil Nadu. All efforts are being made to fulfil the cultural aspirations of Tamil people," he tweeted.
Modi said the central government is fully committed to the progress of Tamil Nadu and will always work to ensure the state scales new avenues of progress.
His statement came a day after the Centre, moving swiftly, cleared a draft ordinance to allow jallikattu, paving the way for Tamil Nadu to promulgate it to end the widespread protests that have paralysed the state for last five days.
The Union ministries of Home, Law and Environment cleared the ordinance last night.
Tamil Nadu Chief Minister O Paneerselvam had met the Prime Minister day before Friday to seek ordinance.
--
PTI