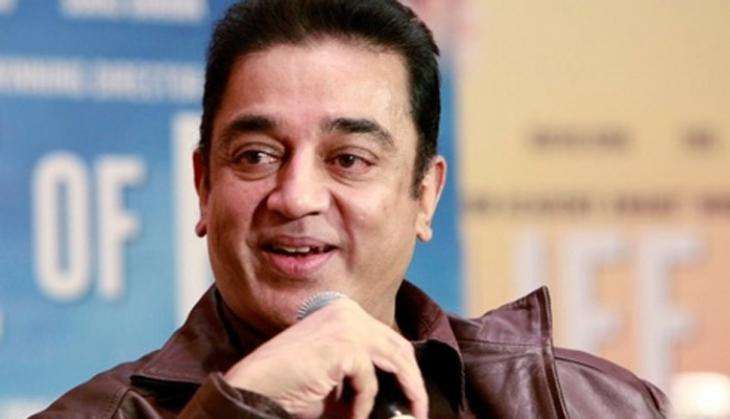 Lauding the student movement which has been spearheading the five-day pro-jallikattu protests in Tamil Nadu, veteran actor Kamal Haasan today said that he has become a fan of these students.
"I watch news just to watch my people gathered all around TN. Moved 2 tears. Thanks. You're no more students you are now teachers. I am a fan," he tweeted.
Haasan, a known jallikattu supporter, said in a series of tweets that the world was "watching us" and that "Tamils are making India proud."
"The world is watching us. Tamils are making India proud.
Keep your tenacity of purpose. We have become women and men of the moment."
"The manifesto for civil disobedience movement was drafted in Madras (in) 1930. Again it is successfully enacted in Tamilnadu 2017," he said.
The actor-director said this was a people's movement and that he still feels "celebrities should only support and not steal the show."
--PTI