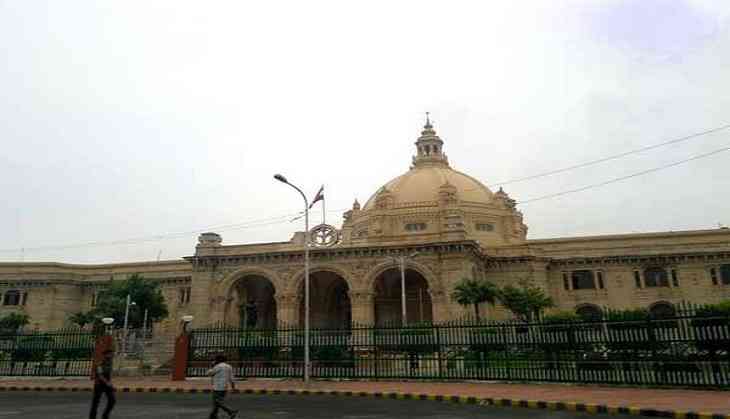 The Uttar Pradesh Government has decided to bar the jailed MLAs from attending the state Assembly sessions and important legislative events.
The decision was taken by Uttar Pradesh Chief Minister Yogi Adityanath in tune with the directives of the Supreme Court.
Uttar Pradesh Principal Secretary (Home) Arvind Kumar confirming the report, said that the order has been passed in compliance with the ruling of the Allahabad High Court and the Supreme Court.
"Referring to the order by the Allahabad High Court and the Supreme Court the state government has issued a directive as per which the prosecuting officers must oppose MLAs appeal (to attend the assembly proceedings)," Kumar said.
At present, three lawmakers- Mukhtar Ansari of the Bahujan Samaj Party (BSP), Brajesh Singh of Bharatiya Janata Party (BJP) and Hariom Yadav of the Samajwadi Party (SP), are lodged in the jail under different charges.
Recently, the court barred Ansari from voting for the Rajya Sabha seats. Hari Om Yadav was also denied permission for attending the biennial polls to cast his vote.
-ANI