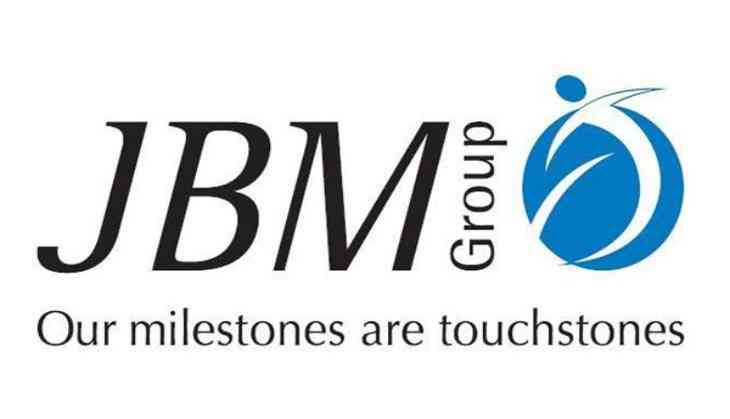 The Income Tax Department on 9 October recovered an additional amount of cash to the tune of Rs. 1 crore and around 40 kg of gold in raids against Gurgaon-based Jai Bharat Maruti (JBM) Group.
Rs. 1 crore in cash and 40 kg gold were found in a locker belonging to an employee of the JBM Group.
The department is hunting down more of such lockers, and suspects that they were opened and operated during demonetisation period to convert black money to bullion.
The I-T raid is underway since Thursday. By Sunday, the I-T department had recovered 43 kg of gold and Rs. 8 crore in cash.
The JBM Group is an auto parts manufacturing firm.
-ANI